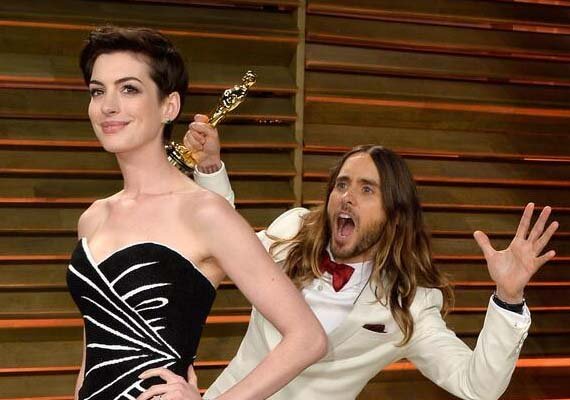 New Delhi: Terms like 'vape', 'culture', 'photobomb', 'overshare' and 'heart emoji' were significant throughout the past 12 months and have been named top words of 2014 by various dictionaries and language monitoring groups.
While Oxford Dictionaries chose vape, an abbreviation of vapour or vaporise; Merriam-Webster Inc., named as its top word culture, which dominated the headlines this year, on topics ranging from 'celebrity culture' to 'rape culture' to 'company culture'.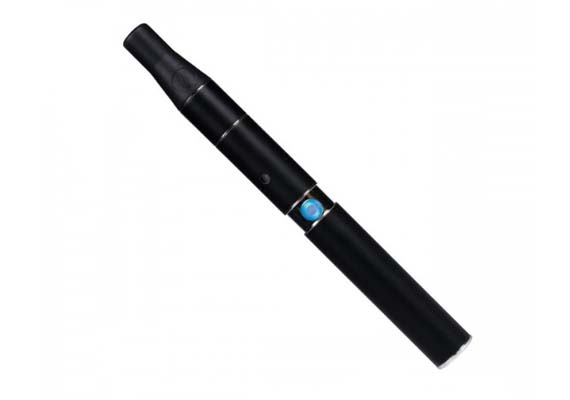 Word: Vape
Photobomb, defined as "to intrude into the background of a photograph without the subject's knowledge", was Collins English Dictionary top word; Chambers Dictionary's choice was overshare, which means "to be unacceptably forthcoming with information about one's personal life"; and the Global Language Monitor named heart emoji, the ideograph for love, as its word of 2014.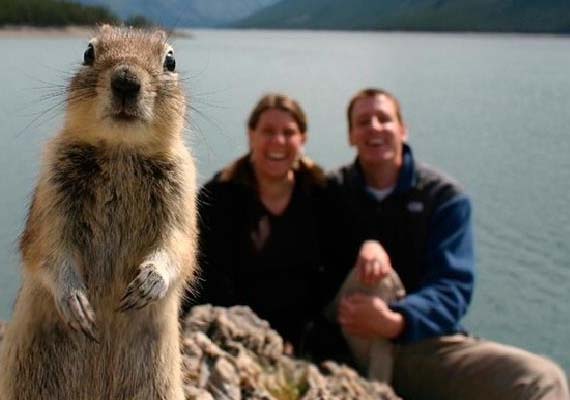 Word: Photobomb
The OxfordDictionaries.com definition was added in August 2014: the verb means 'to inhale and exhale the vapour produced by an electronic cigarette or similar device', while both the device and the action can also be known as a vape. The associated noun vaping is also listed.
As e-cigarettes (or e-cigs) have become much more common, so vape has grown significantly in popularity. Usage of vape peaked in April 2014 around the time that the UK's first 'vape cafe' (The Vape Lab in Shoreditch, London) opened its doors, and protests were held in response to New York City banning indoor vaping.
Vape was chosen over words like 'bae' (endearment for one's romantic partner), 'budtender' (person whose job is to serve customers in a cannabis dispensary or shop) and 'indyref' (abbreviation of 'independence referendum', in reference to the referendum on Scottish independence).
Merriam-Webster Inc., America's leading dictionary publisher, compiled its list by analysing the top lookups in its online dictionary and focusing on the words that showed the greatest increase in lookups this year as compared to last year.
"Culture is a word that we seem to be relying on more and more. It allows us to identify and isolate an idea, issue, or group with seriousness," explains Peter Sokolowski, Editor at Large for Merriam-Webster.
"And it's efficient: we talk about the 'culture' of a group rather than saying 'the typical habits, attitudes, and behaviours' of that group. So we think that it may be the increased use of this newer sense of the word culture that is catching people's attention and driving the volume of lookups," he says.
Culture was chosen over words like nostalgia, insidious, legacy, feminism, surreptitious and morbidity.
According to Ian Brookes, consultant lexicographer at Collins English Dictionary, the photobomb was chosen in the wake of several incidents of photobombing by high-profile people.
These included Queen Elizabeth photobombing two Australian athletes at this year's Commonwealth Games, Prince Harry doing a similar gesture in a picture of New Zealand rugby sevens coach Sir Gordon Tietjens and actor Benedict Cumberbatch photobombing U2 at the Academy Awards earlier this year.
"We had been tracking 'photobomb' for a couple of years but were not sure that it would become widely established. Its vastly increased prominence in 2014 shows the power of media and sporting events to publicise a word and bring it into wider use," Brookes says.
Collins' other top four words are Tinder (the dating app Tinder matches users in their local area, who swipe right to like a profile and left to reject it); bakeoff (a baking competition); Normcore (a trend in fashion emphasising the practical and ordinary); and Devo Max (an arrangement in which a central government transfers the maximum amount of authority to a regional government while still retaining sovereignty over it).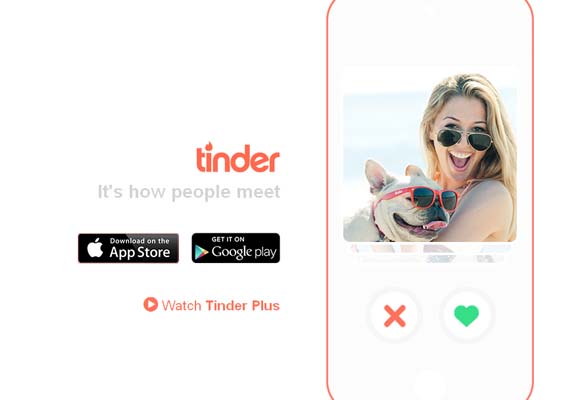 Word: Tinder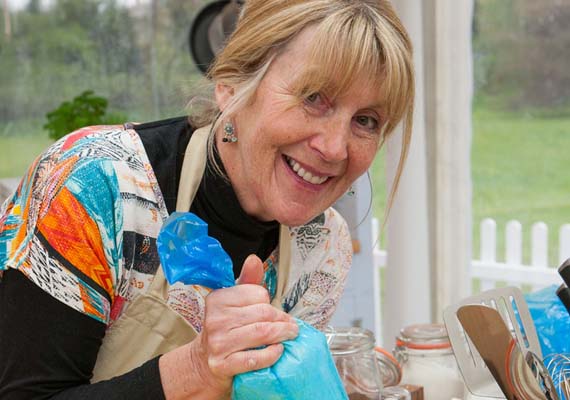 Word: Bakeoff
Chambers' top word 'overshare' was prompted by recent instances of oversharing personal details on social networking sites.
"Overshare won because it was pointedly relevant to so many of the other words that were considered. Social networking has created a whole new vocabulary, much of which is captured in the new Chambers Dictionary," says David Swarbrick, editorial director at Chambers.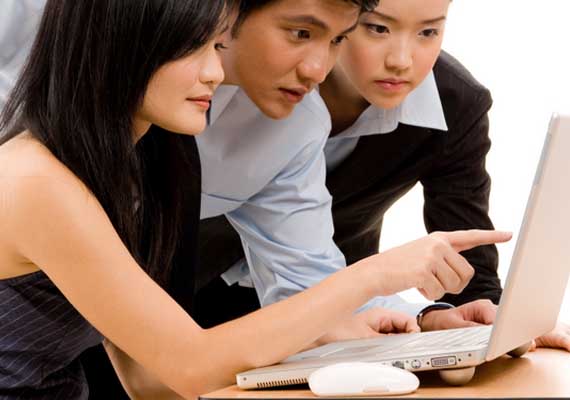 Word: Overshare
The emoji ideograph for heart is the top Word of 2014 according to the 15th annual survey of the English language by GLM which says the heart and love emoji, emoticon, and variations thereof appear billions of times a day around the world across languages and cultures.  This is also the first time that an ideograph has been named word of the year.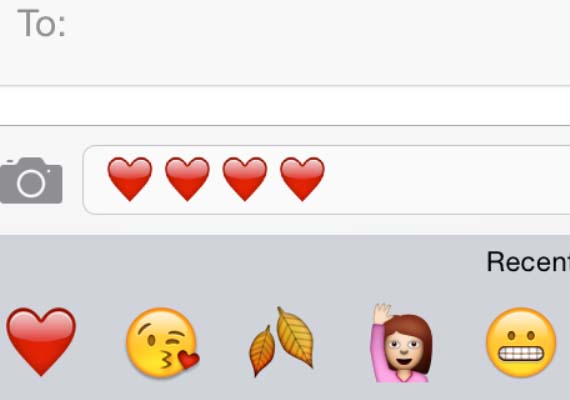 Word: Heart emoji
"Each emoji represents an emotion, expression, or state of mind, or a person, place or thing, so much so, that we see the birth of the AlphaBorg or AlphaBit." says Paul J J Payack, president and chief word analyst of GLM.
"The English Language is now undergoing a remarkable transformation unlike any in its 1400 year history – its system of writing, the alphabet, is gaining characters at amazing rate. These characters are ideographs or pictographs that are called emoji and emoticons.
"There are about a thousand emoji characters now officially recognised by Unicode Consortium, the official keepers of coding that forms the basis of the Internet. They regularly review new suggestions with the next 37 or so being finalised for June 2015. Then the new emoji can be embedded in any number of devices for any number of languages," he says.
GLM chose the heart emoji over words like hashtag, vape , blood moon, Nano, photo bomb.