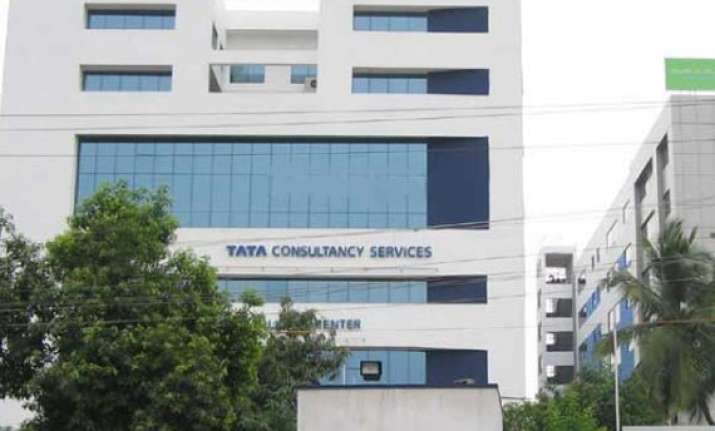 New Delhi: The rising frequency of layoffs in India's IT sector, with the recent case being Tata Consultancy Services, the largest IT services provider in the country, has opened the way for trade unions to attempt to break into the IT industry, which has long avoided any unionization of its employees.
As per a report by the Hindustan Times, trade unions such as Centre of Indian Trade Unions (CITU) and All India Trade Union Congress (AITUC) have come out in support of TCS employees facing termination. The report notes that this could be the beginning of unionisation among the IT sector in India.
Recently a Chennai-based group of IT-professionals called the Young Tamil Nadu Movement, launched the Forum for IT Employees (FITE), and said it is mobilising employees who have lost their jobs as part of 'involuntary attrition.' The group has also threatened to take legal action against the company for laying off employees.
The group has also initiated an online campaign by starting a page on social networking site Facebook titled, "We are against TCS Layoff" and that the country's largest software exporter is planning to sack "25,000 non-performers by the end of February 2015". The page now has over 5,000 followers.
The agitation caused by FITE comes up after an alleged move by TCS to retrench a sizeable number of its 313,000, employees.
Though TCS says involuntary attrition will be 1-2 per cent of its total workforce of 313,000, industry watchers believe the actual number could be much higher.
Bharathi Dasan of FITE recently said the TCS is on a drive to lay off more than 25,000 IT employees who have eight-to-twenty years' experience in the company.
Employee sources claim that a large number of people are being taken off work or informally being asked to go. They say fresh workers are being hired while seniors are being told to leave.
In response to developments at TCS, FITE is also spearheading the campaign with a mass petition to Prime Minister Narendra Modi, to stop this "indiscriminate termination."
On its part, the software major has ruled out such reports saying that as a performance driven organisation, workforce optimization is a year-long process, including studying employee performance, business needs and people aspirations.
Time for introspection by the industry and more scrutiny by governments.