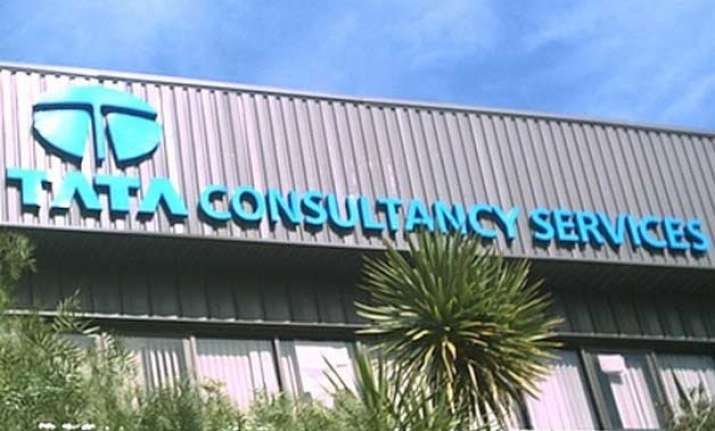 New Delhi: IT services firm Tata Consultancy Services (TCS) has maintained that there is nothing unusual inside the company despite mass petition, demonstrations and social media campaigns drawing attention towards mass sacking of employees.
Former TCS employees have started protests in Bangalore, Hyderabad, Chennai, Pune and Kochi after the IT firm sacked more than 1500 employees in these cities.
The sacked employees, under the umbrella of newly formed Federation of IT Employees (FITE), have now launched an online campaign with a mass petition to Prime Minister Narendra Modi against TCS's misconduct with staff.
The petition, signed by over 3,000 people, seeks to stop TCS's indiscriminate termination.
Bharatidasan, founder member of the FITE, said that the company has sacked around 700 employees in Hyderabad, 470 in Bangalore, 480 in Chennai, 70 in Pune and 20 in Kochi.
"Several others were told by their managers that they would be called by the HR" he added.
On Wednesday, sacked employees of TCS had also met the Deputy Labour Commissioner in Bengaluru seeking action against the mass sacking.
TCS, headquartered in Mumbai, however, said that involuntary attrition will be 1-2 per cent of its total workforce of 313,000, whereas company insiders and industry sources say the actual number would be far higher.
TCS had in December last year said that revenue growth in the current financial year would be lower than that of the previous year, backtracking from far more optimistic projections it had made earlier.