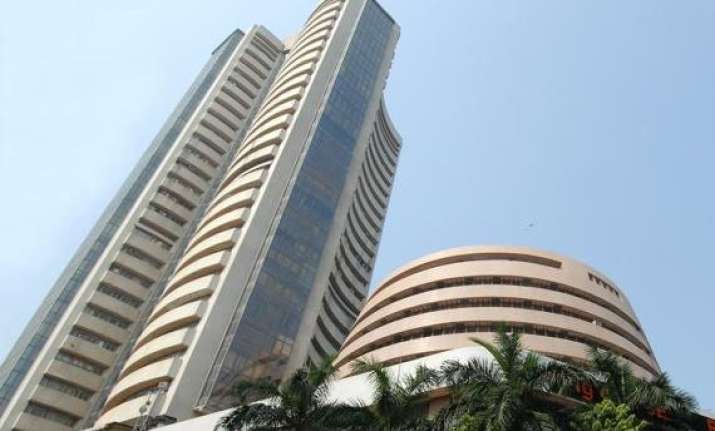 Mumbai: Stock markets may remain volatile amid derivatives expiry in a holiday-shortened week ahead, according to experts.
Besides, progress on key Bills in the remaining two days of the winter session of Parliament, developments in Russia and foreign fund flows will be key for market movement, the experts said.
Stock markets will remain closed on Thursday for Christmas.
"The holiday-shortened week is expected to be volatile one for equity markets on account of F&O expiry, scheduled to take place on Wednesday. Participants would be tracking development-taking place in the winter session of Parliament."
"With just two days left for the session to expire, participants would be eyeing the fate of several crucial bills like Insurance," said Jayant Manglik, president-retail distribution at Religare Securities Limited.
Besides, markets would also keep a close watch on momentum of the rupee and Brent crude, which have been dictating the market moves.
Considering the upcoming events, we expect index to trade volatile in a broader range this week, he said.
"The truth is that global risk continue, especially to Europe and oil countries... There is a high amount of doubts as world is slowing down and many important countries like Euro, OPEC, China and Russia are in structural issue."
"In the meantime, GST has come as a surprise development of winter session," said Vinod Nair, head of fundamental research at Geojit BNP Paribas Financial Services.
The much-awaited GST Bill, which provides for an overhaul of the taxation system, was introduced in the Lok Sabha on Friday.
Over the past week, the BSE benchmark Sensex ended with a mild gain of 21.16 points at 27,371.84.