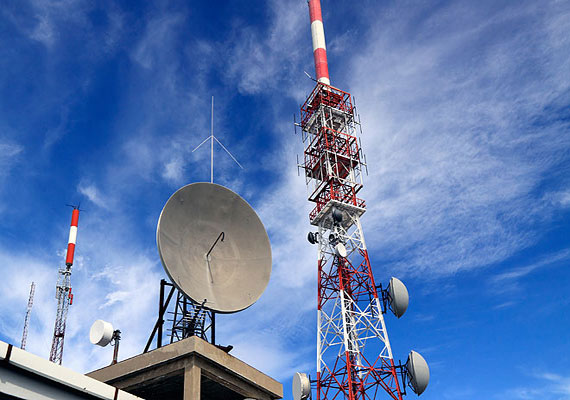 New Delhi: The much-awaited second generation (2G) spectrum or airwave auction for the 900 MHz and 1,800 MHz bands began Monday.
Eight telecom service providers - Reliance Communications, Reliance Jio, Bharti Airtel, Vodafone, Telewings, Aircel, Tata Teleservices and Idea Cellular - are participating in the bid.
The total spectrum on offer is 46 MHz in 900 MHz band (only Delhi, Mumbai and Kolkata) and 385 MHz in 1,800 MHz band (all 22 circles) simultaneously. The government expects to mop up Rs.40,874.50 crore from this spectrum auction.
The auctioning of the airwaves are done to obtain a market determined price of the spectrum. This auction does not have any last date. It will go on Monday to Saturday from 9 a.m. to 7.30 p.m. till the time telecom service providers keep bidding.
The service providers will bid using fixed internet protocols (IP) as dynamic IP addresses are not allowed.