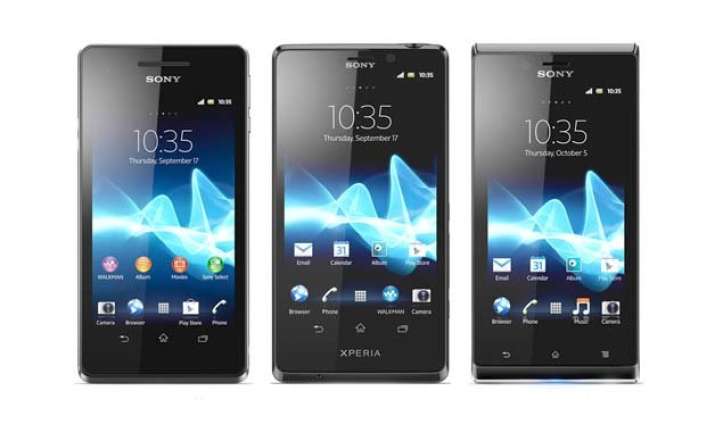 New Delhi: In a bid to become profitable again, Sony is considering to getting out of the smartphone and television business and focusing on game development for the Playstation, streaming music and camera sensors.
Sony's President CEO Kazuo Hurai announced at a press conference that Sony will no longer pursue sales growth in the highly competitive field such as smartphones where its has suffered competition from cheaper Asian rivals as well as industry leaders like Apple  Inc and Samsung Electronics.
Sony's smartphone unit is looking at a yearly operating loss of 215 billion yen ($1.83 billion), adding another 11 billion yen to this estimated loss it projected in October 2014.
Sony revealed its intentions to recover its business over the next three years and that it expects to report a loss of $2.1 billion for the fiscal year ending March 31. Part of its restructuring will include moving the firm's video and sound businesses into a separate entity.
"The strategy starting from the next business year will be about generating profit and investing for growth," Hirai told a briefing, adding that Sony's units would be given greater autonomy to make their own business decisions.
The firm said it was facing headwinds and expected annual unit sales in China to decrease while the "unfavorable impact of the appreciation of the U.S. dollar, reflecting the high ratio of U.S. dollar-denominated hardware costs in the segment," was also hurting its mobile business.
In order to reduce costs in the smartphone division Sony recently axed 1000 positions and another 1100 jobs will be lost, in a bid to reduce annual operating expenses.