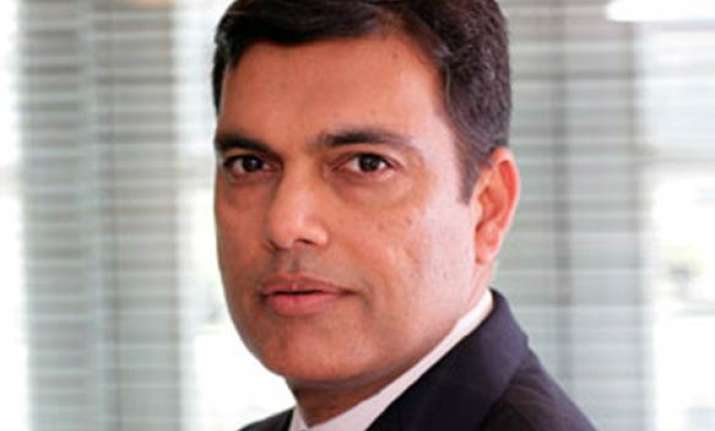 Mumbai, July 07: Sajjan Jindal, the owner of India's third-largest steel company by revenues, will soon move into a sea-facing bungalow with a sprawling porch and a large garden on south Mumbai's Nepean Sea Road. He has acquired a three-storey bungalow spread over an acre for Rs 400 crore, in what is possibly the priciest deal for a home in India, says an Economic Times report.

Another deal, this time with Jindal as a seller, is also in the works with the owner of Jindal South-West, whose domestic steelmaking capacity is ahead of Tata Steel and neck and neck with state-run SAIL, is simultaneously trying to sell a mansion on Carmichael Road. The three-storey bungalow, Maheshwari House, is close to Consulate General of the Russian Federation.

It belongs to a second-generation business family, the Maheshwaris, which includes brothers Manoj, Kamal and Vivek, and their niece. Jindal, who is vice-chairman and managing director of  JSW Steel , will renovate the bungalow for personal use, a person who knows about the deal told Economic Times. Currently, Sajjan Jindal's family stays at another bungalow - Jindal House at Walkeshwar in south Mumbai.

Sajjan Jindal was in meetings through the day and did not take calls from ET. Later, a spokesperson said in an email that Jindal was searching for a new property as a replacement for the Carmichael Road property. "As Morena House is on the block, we are looking out for new property but nothing has been finalised yet. We will inform if any arrangements are finalised at all."

Executives of Manoj Maheshwari's technology consulting firm Aurovision refused to offer a comment for the story. His brother Vivek, who was earlier involved in trading of tiles, also declined comment. Manoj Maheshwari is also an investor in Mumbai Angels Network that provides seed funding for startups.

Several people in the premises  said the bungalow has been sold to Jindal. They said the Maheshwaris will move out in the next few weeks, following the closure of the deal. The Maheshwari family also owns a five-storey residential building, Maheshwari Mansion.