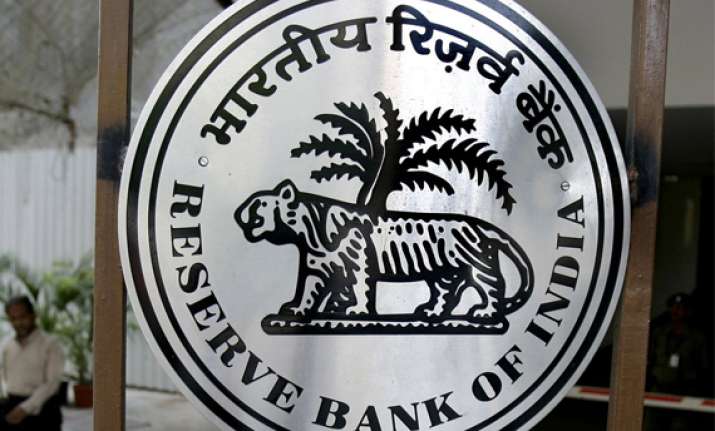 Mumbai, June 9: The Reserve Bank of India, on Friday, permitted non-resident Indians (NRIs) to send remittances more frequently, a step to boost foreign currency inflows and check rupee fall.
Resident Indians are now allowed to receive as many as 30 remittances from NRI friends and relatives during a year as against 12 earlier, according to a latest RBI circular.
Analysts said the RBI decision would help raise foreign exchange reserves.
In the circular addressed to authorised Indian agents under the Money Transfer Service Scheme (MTSS), the RBI directed them to bring this to the notice to sub-agents as well and ensure the adherence to the guidelines.
The RBI had taken several initiatives in the last few weeks to arrest the fall of the rupee against the dollar.
The Indian currency has been declining continuously since March and touched a historic low of 56.38 to a dollar last month.
The rupee, on Friday, closed down by a whopping 48 paise at 55.42 against the dollar amid spurt in demand for the U.S. currency after Fitch's downgrade of Spain worsened the eurozone crisis.
MTSS is a quick and easy way of transferring personal remittances from abroad to beneficiaries in India.
Only personal remittances such as remittances towards family maintenance and remittances favouring foreign tourists visiting India are permissible.
The system envisages a tie-up between reputed money transfer companies abroad and agents in India who would disburse the funds to the beneficiaries at ongoing exchange rates.