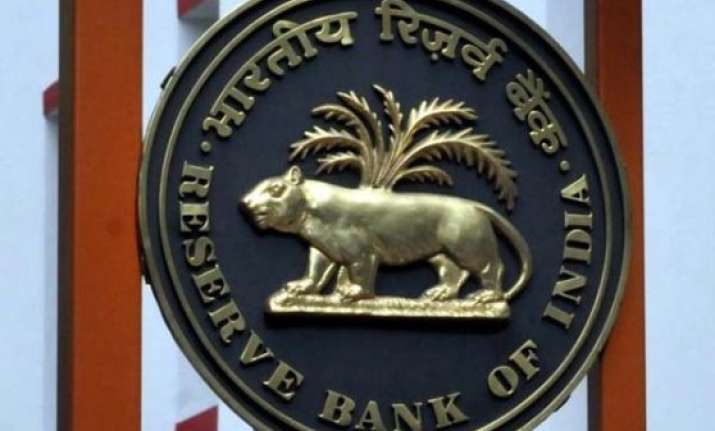 Mumbai: The Reserve Bank of India (RBI) on Friday allowed White Label ATM (WLA) operators to accept international cards.
"It has been decided to allow WLAs to accept international credit/debit/prepaid cards. The WLA operators have to ensure they have established technical connectivity with the respective card network operators either directly or through their sponsor banks," RBI said in a notification.
For cards issued under any other card scheme, the routing and settlement should take place based on the bilateral arrangement put in place, the RBI said.
The RBI had come out with final guidelines on WLAs or third-party automated teller machines which allow for any bank account holder to transact in June 2012 and many companies including Tata Communications, Muthoot Finance, FIS and Prism among others are already operating WLAs.
Keeping in mind the requirements of the international card holders, the RBI has asked WLA operators to use Dynamic Currency Conversion (DCC) under which the currency conversion rate will be obtained from an authorised dealer bank.
Apart from this, the RBI also allowed the WLA operators to tie-up with any commercial bank for cash supply at ATMs. At present, the WLA operators have to depend on their sponsor bank alone for cash supply arrangement, it said, adding that the responsibility of the quality and genuineness of cash loaded at such WLAs would be that of the cash supplier bank.
The RBI also asked the WLA operators who have commenced operations to intimate the Central bank, the notification said.