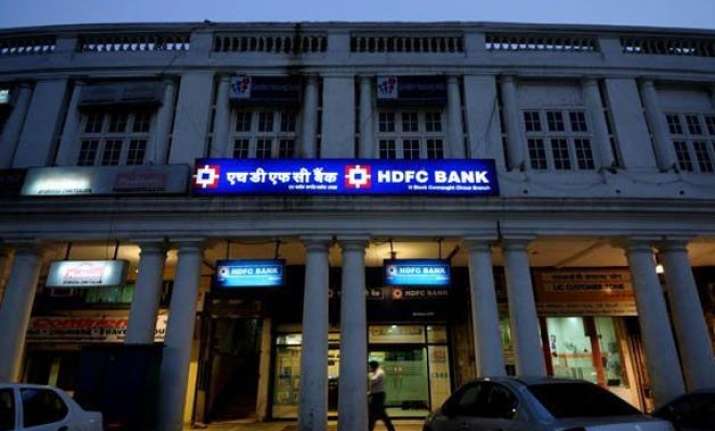 New Delhi: With the start of new financial year many private banks have announced a hike in charges and penalties for customers.
HDFC Bank, ICICI Bank, Axis Bank and Kotak Mahindra Bank are few names who will implement this new set of charges.
Banks are also introducing charges to nudge customers to use digital channels and move away from physical instruments such as cheques.
Last year in November, RBI had asked banks to impose from April 1 a penalty which would be proportionate to the shortfall in minimum balance.
Other than that banks are also required to inform the accountholder through email or SMS of imminent charges when the balance requirement is breached.
Thirdly, banks are barred from creating negative balances by imposing charges on the grounds that charges will be deducted from future deposits.
According to new norms, the HDFC Bank introduced a slab-wise structure. As per new norms, the penalty for non-maintenance of balance will range from Rs 150 to Rs 600, depending on the shortfall.
ICICI Bank has said that it will increase the penalty for non-maintenance of minimum average balance by Rs 100 for urban and metro areas, but has done away with the penalty for rural areas. The bank has also decided to introduce cash deposit charges for notes deposited in cash-accepting machines beyond one deposit every month.
Kotak Mahindra Bank, which revised its service charges from January, has said that from April the penalty for non-maintenance of average quarterly balance would be hiked by Rs 50 for most accounts.
Similarly, Axis Bank too has hiked charges for non-maintenance of minimum balance. For instance, in the domestic prime segment, customers will have to pay a minimum penalty of Rs 350, or Rs 5 per every Rs 100 of the shortfall whichever is lower. Earlier, the charge was a flat Rs 250 a month.