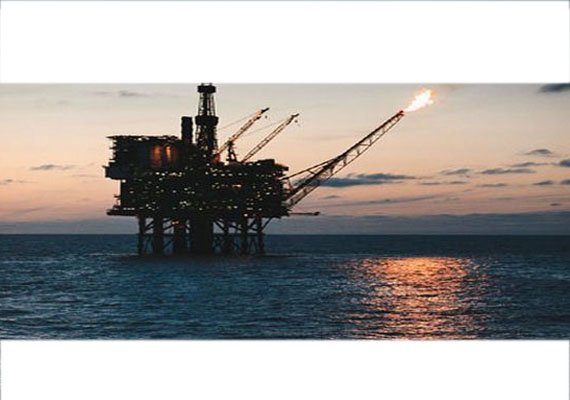 New Delhi: After unveiling major reforms since BJP's storming to power, Oil Minister Dharmendra Pradhan plans to overhaul the exploration policy to attract investors, spur energy output and revive the economy.
In parallel, the Ministry is setting stiff targets for state explorers like ONGC to reverse the declining trend in oil and gas output in recent years as it looks to cut on import dependence.
Pradhan, 45, wants to replace the 15-year old production sharing regime, which has produced more controversies and less oil and gas. Only three out of the 252 blocks given out have come to production stage. The new regime aims to inspire confidence in investors and require minimal government intervention.
"We want to increase ease of doing business in India. Bottlenecks have to be removed, red-tapism cut and investors given confidence so that they can come and invest in oil and gas exploration and production," he told PTI here.
The focus is on raising domestic oil and gas production beginning with state explorers ONGC and Oil India, who had in the immediate past not met their own stated targets. They have been given a 10 % improvement target so as to cut imports, he said.
Top most on priority is monetisation of small and marginal fields lying with ONGC with help of private investment as well as technology, he said.
Natural gas pipeline network in the country will be doubled to 30,000 kilometres by 2019 to expand the reach of environment-friendly fuel. Also, state refineries are being asked to improve efficiencies to become globally competitive even as fuel retailing is opened up for competition.
"We have set priorities and targets at every level - upstream, midstream and downstream. Efficiencies have to improve. Prime Minister Narendra Modi has showed how the same set of people under the same system can deliver better results," he said.