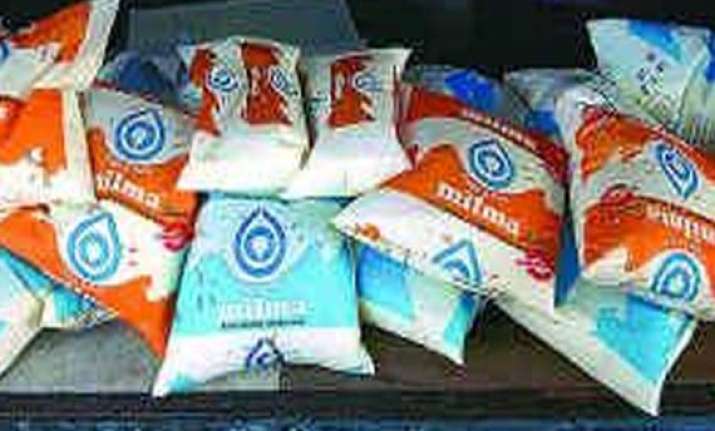 NEW DELHI: Prices of milk and its products are expected to go up further during the ensuing festive season due to supply concerns amid rise in demand, Assocham said in a study.  

"The price of milk and milk-based products in India is set to surge on the back of a variety of natural and human factors, including a shortage during monsoon months," it said.

In the last one year, prices of milk have increased by about 25-30 per cent and any further rise in rates could have an adverse impact on food inflation, which rose to 9.8 per cent for the week ended August 13.The chamber said fodder scarcity and export of cattle fodder are some of the main reasons which had pushed up the milk prices in the country.

"Once milk prices go up, the prices for milk-based products like butter and cheese will also go up. The prices will be further impacted by the upcoming festivals season which sees a spike in the demand and consumption of milk based products, especially sweets," the industry body added.

India is the world's largest milk producer with more than 110 million tonnes of production. However, the growth in production is lower than the rise in demand.

It further said between 2005-06 to 2010-11, the prices of eight essential commodities have gone up by nearly 72 per cent. On the contrary, the per-capita income of an average Indian in the metros has gone up by 38 per cent. Prices of condiments and spices, eggs, fish and meat, milk and pulses have witnessed a sharp increase.