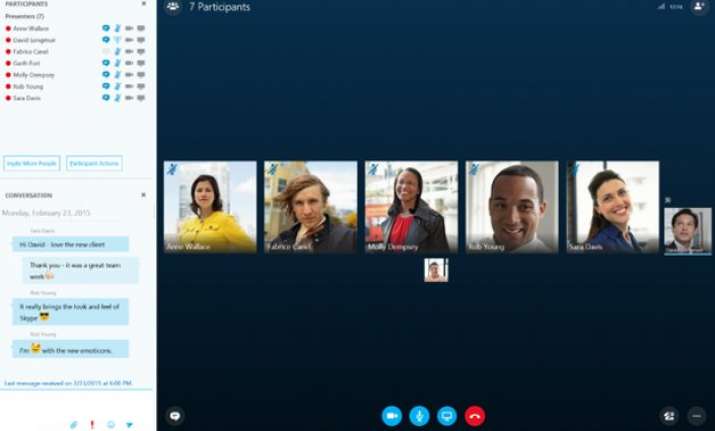 New Delhi: Microsoft has rolled out technical previews for Office 2016 and Skype for Business, formerly known as Lync, aimed at IT professionals and developers.
Microsoft's Kirk Koenigsbauer explained that this is an early preview that's very far from a final release later this year, but it gives users the option to give the future of Microsoft Office a test drive.
"Both previews available to download today," he said.
The software, which has been in private preview already, is now being made available to commercial Office 365 customers, allowing them to try out the product.
Improvements to Outlook include search, storage footprint, and email delivery performance, alongside some improvements to image insertion in Word 2016 and Excel 2016.
A blog post from Kirk Koenigsbauer details many other improvements currently available in the Preview build, but states that more changes will come over time.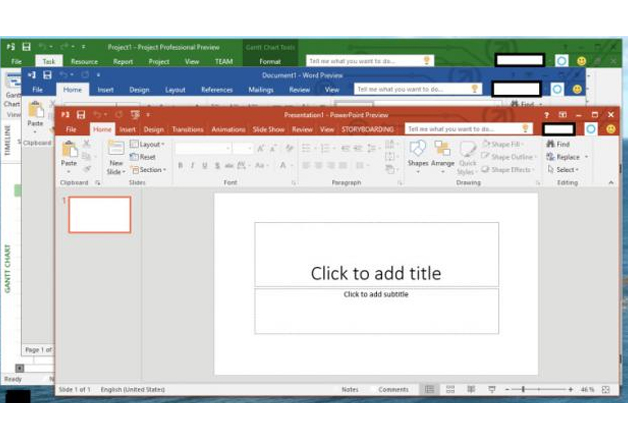 The software maker says it has not touched add-ins or macro abilities in Office 2016, leaving things the same way for existing documents. This approach will please enterprise customers who typically run into issues with older spreadsheets and complex macros.
Data Loss Protection (DLP) has also been extended beyond Exchange, Outlook, SharePoint and OneDrive for Business to now include Word, Excel and PowerPoint.
At the same time, Microsoft has also announced that it was launching a test version of Skype for Business. Skype for Business looks very similar to the consumer version of Skype, with the ability to integrate closely into various Office apps. A final version of Skype for Business will be available in April, and you can sign up to the preview over at Microsoft's evaluation site.