Follow us on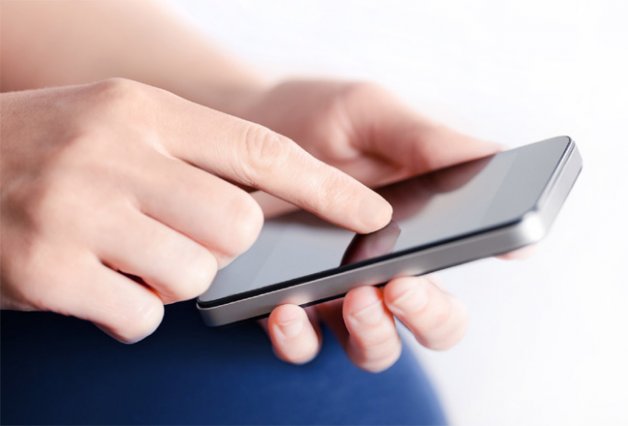 New Delhi: Noida-based Ringing Bells Pvt Ltd will be launching the world's cheapest smartphone, Freedom 251, on February 17. The company said that the new device will be priced under Rs 500, making the handset the cheapest smartphone in the world.
Ringing Bells said that the launch is in line with Prime Minister Narendra Modi's vision for 'empowering India to the last person, transforming India's growth story'.
Defence Minister Manohar Parrikkar will launch the smartphone at an event on February 17, the company said in a statement, adding the 'final price will be unveiled on the launch date'.
"Ringing Bells Pvt. Ltd., with immense support from Make In India, Digital India and Skill India programs is well poised to launch the most affordable smartphone ever. The phone will be popularly priced at under Rs 500. The final price announcement and the launch would be done by Manohar Parrikkar, Union minister, Ministry of Defence, Govt. of India in the presence of Murali Manohar Joshi," the company said in a press release.
The company had recently entered the mobile phone market in India, with a Smart 101 at a price of Rs 2,999. It also has two feature phones Master and 4u priced at Rs 999 and Rs 799 respectively, and a 5,600mAh power bank - Kiwi at Rs 399.
Bells' strategy of DataWind is known for their participation in the Aakash tablet project. The low-cost tablet was planned to help moderate digital divide in the country. But the project failed to take off due to various delays and controversies. With the Digital India initiative by Modi government, there has been a lot of focus on local manufacturing.
The ultra low-cost smartphones can help bring more mobile phone users to come online, and also influence numerous digital initiatives taken by the Indian government.