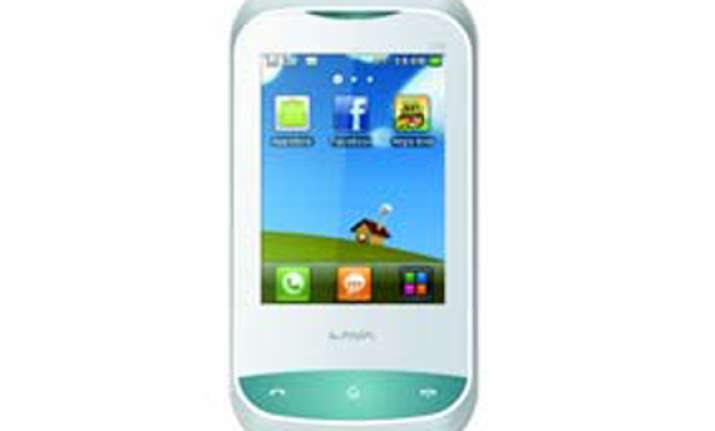 New Delhi, Jun 24: India's indigenous mobile phone maker 'Lava' has introduced a new touchscreen handset 'Lava C31' at an affordable price of Rs. 2,499.
The handset features a 2.6-inch QVGA touchscreen, 1.3MP camera and a 1000 mAh battery. It is also eqipped with Bluetooth connectivity, 4GB of internal memory, which can further be expanded to 8GB. To appeal to the music lovers, this handset also comes with dual loud speakers.
Lava C31 also comes pre-loaded with Facebook, LAVA Buddy, & Angry Birds apps along with an App Store.