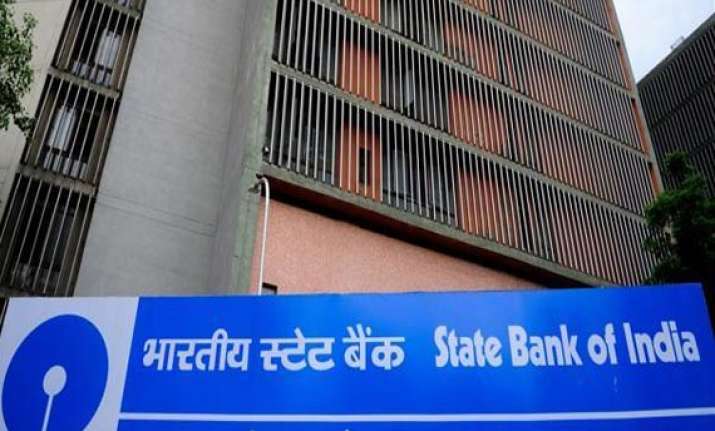 Kolkata: The State Bank of India (SBI) today welcomed competition in the banking sector but apprehended that IDFC's entry into banking may impact the infrastructure sector.
"We welcome RBI's decision on banking licence. Only thing is that IDFC was a major player in the infrastructure segment. Now they will need to build their own portfolio to balance their book.
"Going forward, I don't see them playing a big role in infrastructure, which for the sector is not good. We need all the people we can get to fund infrastructure sector," SBI chairperson Arundhati Bhattacharya said on the sidelines of IIM Calcutta 49th convocation here.  It had been reported that Infrastructure finance major IDFC would reduce its exposure to the infrastructure sector over the next 18 months as it readies to enter the universal banking space.
She said the infrastructure sector requires USD 1 trillion in the current plan period and was apparently seemed worried to over meeting the target.
Bhattacharya said SBI would not, however, increase its exposure into the infrastructure space in order to fill the vacuum to be created by IDFC's decision to cut exposure.  "We are not going to jump in to filling that vacuum," she said.
IDFC, a specialised financial intermediary for infrastructure, had a total expose of around Rs 72,500 crore as on March, 2013.