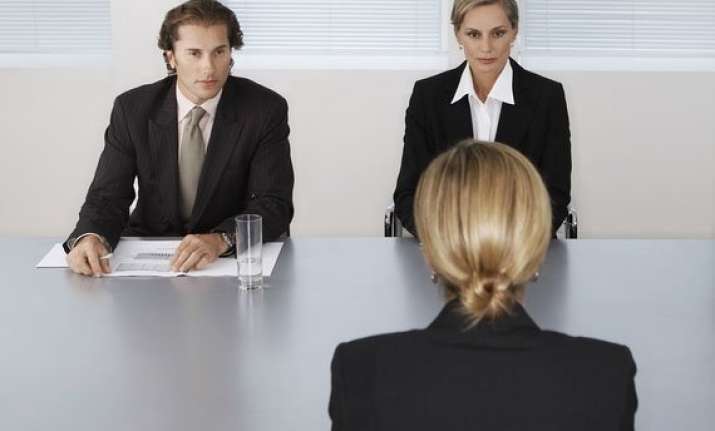 New Delhi: After proving yourself well qualified for a particular job during the interview, you need to ask yourself the tough question: the salary. Salary negotiation is a skill, one that does not come naturally to many job seekers, who are most concerned on impressing the interviewer and often overlook the opportunity to negotiate a better salary once they have been offered the job.

Many people struggle when trying to obtain a salary they deserve and one that accommodates their lifestyle. The reasons behind this because of urgent need of a job, don't want to loose the company, or don't want to spend time to research or mull over the offer.

From the employers' perspective, they want to get this question out in the open for these reasons: 1) They want to know whether you're willing to work at or below the top of their pay scale for a given job, and 2) they ask you to negotiate against yourself. Job hunters are often at a loss (figuratively and literally) trying to both get the job and obtain the highest possible compensation.
 
To make sure that you walk away with the best possible offer, here are some simple tricks that you can make use of:

1. Depend on research, not guesswork

For every job you apply to, there is usually a well defined salary range. This means you need to understand how much an employer is willing to pay for to the job that you have applied. Some of the tools used by companies in order to decide what is the good amount to a particular position include:

Average pay at other companies in their industry
Average pay for professionals with your level of experience and education
Average pay for professionals in your field in their area of the country

You can easily calculate the salary by knowing how much your skills are worth and how much similar jobs pay in that particular region. Research sites like Salary.com, Payscale.com, monster.com, shine.com and a host of others to get as much knowledge as possible about how people with similar skills and education, years of experience, and levels of responsibility are compensated nationwide and in your particular geographic area. After knowing the low end of the pay scale and the salary you are aiming for, you can determine the right amount that will not seem unreasonable to the recruiter.