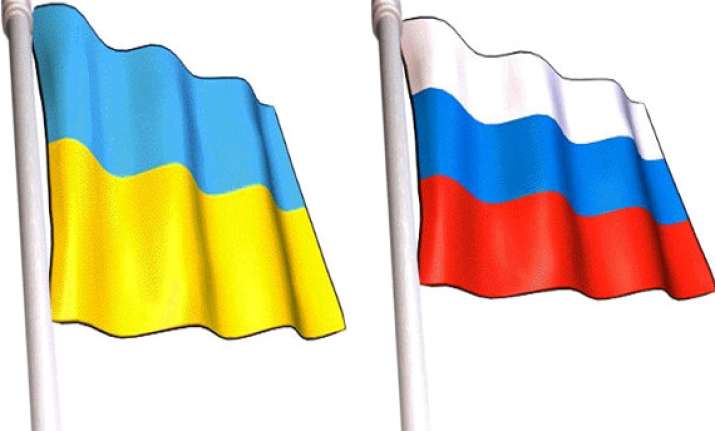 Warsaw: EU energy commissioner, energy ministers from Russia and Ukraine agreed that gas transit to Ukraine would not suffer in any way until the end of May.
EU's Energy Commissioner Guenther Oettinger, Russia's Energy Minister Alexander Novak and Ukraine's Energy Minister Jurij Prodan met here Friday to discuss the Russia-Ukraine gas crisis, Xinhua reported
Oettinger stated at a press conference that the meeting had been a positive one where an agenda had been constructed for two further meetings in May.
"Both sides showed good will and neither wanted further escalation," Oettinger said.
Novak claimed that Ukraine's debt for gas already increased by a further $1.3 billion in April and reached a total of $3.5 billion.
"If we don't receive a pre-payment by May 31, then Gazprom(Russia's state-controlled oil and gas company) will be able to limit supplies to Ukraine, according to the contract," Novak said.
He also doubted the legality of the idea of Russian gas sold to the EU being sold back to Ukraine.
Prodan, however, said that Ukraine was in no position to pay the price Russia was asking for and that if no agreement can be reached with Gazprom the matter will end up in the court of arbitration in Stockholm at the end of May.
The next meeting will take place in two weeks.