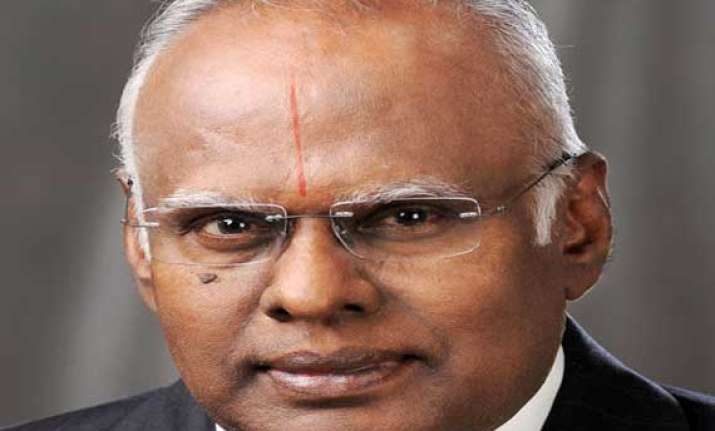 Coimbatore:  Representatives of 93 trade and business associations here today asked the Election Commission to throw light on the real definition of documents the public should carry to prove the money was genuine.
They claimed that retail business in and around the city has come down by 25 per cent since the beginning of the week following searches carried out by flying squads to flush out unaccounted money.
Fearing unnecessary harassment from the officials public were afraid to carry money, R R Balasundharan, President of  Indian Chamber of Commerce and Industry of Coimbatore (ICCI), told reporters here. Business and trade normally have four-stage accumulation of money which after banking hours, have to be carried to their home, he said.
They release the money only the next day on production of documents, Balasundharam said, adding, the Commission should take steps to release the money on the spot once the documents were shown. Balasundaram warned that traders and businessmen would call for a day's bandh, as done in Salem and Namakkal, if the situation did not improve or a positive response not received from the administration by March 19.
Vice-President of ICCI, Nandakumar demanded the limit should be raised to Rs three lakhs. Statistics of the seizure so far revealed that all the amount belonged to businessmen and not a single incident where a politician's money was seized.