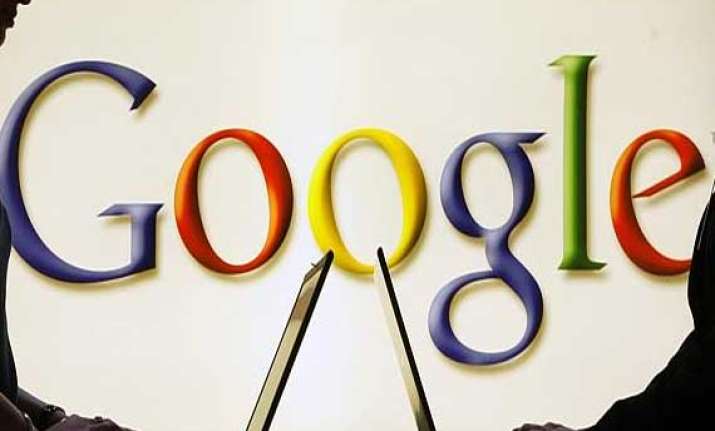 Amsterdam: As Google bowed to a European court ruling to consider users' claims to remove embarrassing search results, the company took the first step toward preventing any more such punishing decisions - acknowledging it has an image problem in Europe.
The company was stunned in May when a court said it would have to accept Europeans' "right to be forgotten" online and field their requests to delete links to personal information in search results. It opened the doors to such applications on Friday, and took the opportunity to offer a new, humbler message to European authorities.
"I wish we'd been more involved in a real debate in Europe," Google CEO Larry Page said in remarks published by the Financial Times Friday. "That's one of the things we've taken from this, that we're starting the process of really going and talking to people."
Some would say Page's realization comes not a moment too soon.
The company, which since its early days has put a premium on keeping a positive image, has taken a beating in Europe in recent months. Its public relations machine seemed to run completely off the rails in May, when the European Court of Justice enshrined the `right to be forgotten' - a concept Google had said amounted to censorship and which it had fought to undermine.
Criticism of Google's dominance in search -it enjoys a 90 percent market share in Europe - reached a fever pitch this year, with competing search engines and major publishers attacking the company, and even consumer rights groups piling on.
Politicians, perhaps smelling a shift in public attitude, began openly using the company as a punching bag. Shortly before European elections, German economic affairs minister Sigmar Gabriel criticized the company for its tax avoidance, privacy policies, and dominance, and suggested it might need to be broken up.