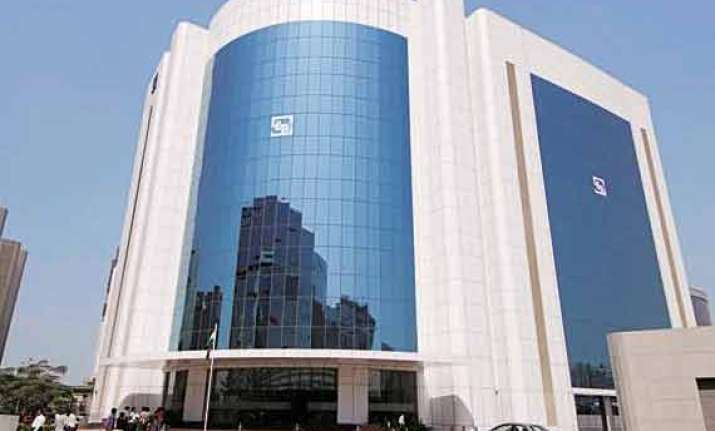 New Delhi: Fund raising by the issuance of shares to promoters and shareholders on preferential basis has plunged by 58 per cent to Rs. 11,573 crore in the April-June quarter of the 2014-15 financial year.
In the entire 2013-14 fiscal, companies had mopped up more than Rs. 46,000 crore through this route. 
According to the latest data available with market regulator Securities and Exchange Board of India (SEBI), funds garnered by companies via preferential allotments declined from Rs. 27,893 crore in the three months ended June 30, 2013-14 to Rs. 11,573 crore in the April-June quarter of 2014-15. 
However, the number of preferential issues grew to 171 in the first quarter of 2014-15, from 126 in the preceding three months. 
Market participants said capital mopped up through the preferential allotments of shares has slowed in the past quarter as the companies preferred Qualified Institutional Placement (QIP) issues for fund raising. 
Fund raising through preferential allotments is expected to increase in the coming months as many companies have lined up their plans. Moreover, some of the firms have already raked in funds through the route in this month. 
During Q1 2014-15, companies garnered a staggering Rs. 12,151 crore through issue of shares to institutional investors, a 10-fold jump from the year-ago period. 
In the entire financial year 2012-13, companies garnered around Rs. 47,000 crore, marking a sharp rise from Rs. 25,709 crore garnered through preferential allotments to the promoters as well as shareholders in the earlier fiscal. 
In 2010-11, companies had collected Rs. 30,511 crore through preferential allotments.