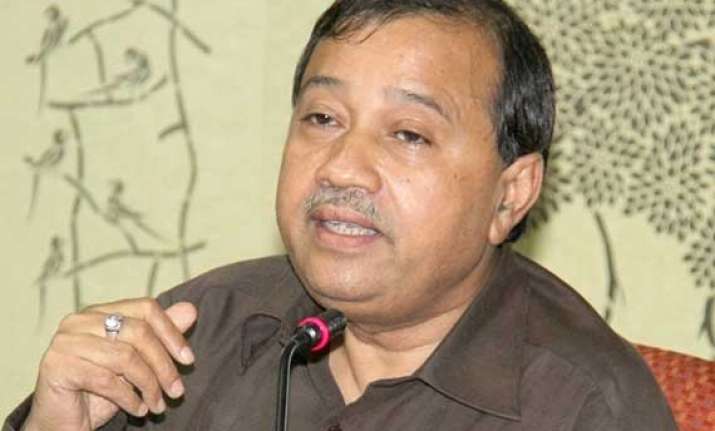 New Delhi: Delhi Chief Secretary S K Srivastava today asked heads of various government department to showcase their activities, policies and programmes for women empowerment, according to the theme "Women Entrepreneurship" of IITF, of which Delhi is partner state.
The India International Trade Fair is scheduled to be held from November 14 to November 27 at the Pragati Maidan here.  Srivastava today convened the meeting of principal secretaries and HODs in his office and directed them to give their confirmation for participation in the event.  
He also directed that nodal officers of the respective Departments should be appointed and requirement of the area should be specified so that Delhi State Industrial and Infrastructure Development Corporation (DSIIDC) could initiate action, according to a statement issued by Delhi government.  Assigning the roles and responsibilities to the officers, Srivastava said this years theme of IITF is "Women Entrepreneurship" and accordingly the Departments should showcase there activities, policies and programmes leading to women empowerment.
As a partner state Delhi has to play a pivotal role in conceptualising and giving the shape to Delhi pavilion befitting to this years theme.