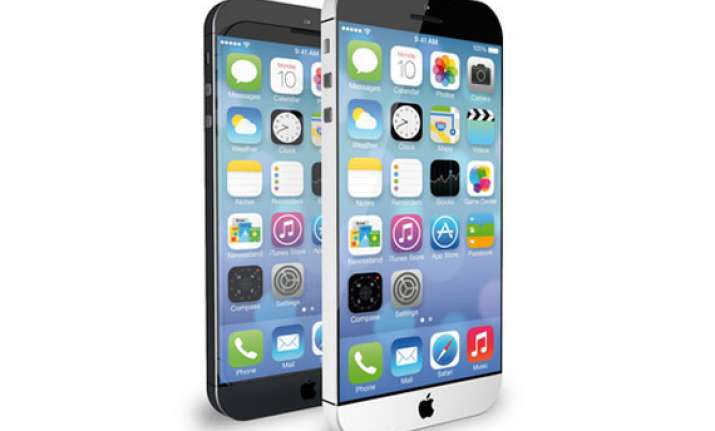 New Delhi: Apple is all set to make a big leap by covering the whole iPhone 6 screen with Sapphire which is generally used in high-end watches due to its high-durability and scratch-resistance.
Up to now, Apple has used sapphire only to cover the camera lens and the iPhone 5s fingerprint sensor.
It is also likely that the upcoming iWatch may also enjoy sapphire coating.
GT Advanced is the company behind Apple's sapphire coating, and they seem to be cornering a huge profit as a result of this deal. For the iPhone 6, it could be approximately $500 to $700 million for the first half year alone. Applying sapphire coating to a phone costs 3-4 times more than coating with Gorilla Glass (which only costs $3 per screen).
It remains to be seen the exact number of displays that GT Advanced will be producing, but it does not seem as though enough has been produced to meet the rumored iPhone 6 shipment date.