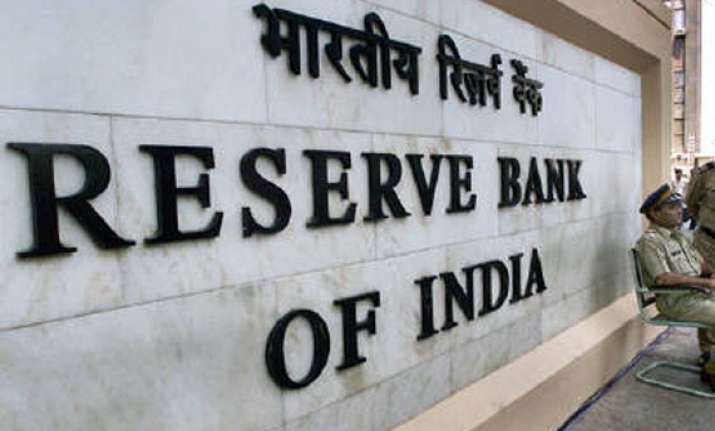 Hyderabad, Jun 14: Amid widespread demands of a rate cut by RBI in its monetary policy review next week, Governor D Subbarao today said inflation cannot be controlled without sacrificing some growth.
"You cannot control inflation without sacrificing some growth," he told reporters here after a meeting of FSDC Sub Committee.
The remark came on a day when May inflation rose to 7.55 per cent from 7.23 per cent in the previous month.  With growth in factory output slowing down sharply to 0.1 per cent in April, industry has been demanding a cut in key policy rate (repo rate) to bring down cost of borrowings.  
Experts opined that now with inflation shooting up, the central bank would have a tough job in balancing growth and inflation in its monetary policy review on June 18.  RBI had cut key lending rate by 50 basis points to 8 per cent after consecutively raising it 13 times since March 2010 in its bid to tame inflation.
Also since January, the RBI has resorted to injecting liquidity into the financial system, by reducing Cash Reserve Ratio for banks. Besides, it has called for fiscal steps by the government to combat inflation.  
RBI has projected inflation to be around 6.5 per cent by March 2013, with a caution that it would remain sticky and there is a need to arrest the decline in economic growth.  The country's growth has fallen to a nine-year-low of 6.5 per cent in the 2011-12 fiscal, while inflation remained close to the double-digit mark for entire 2011.