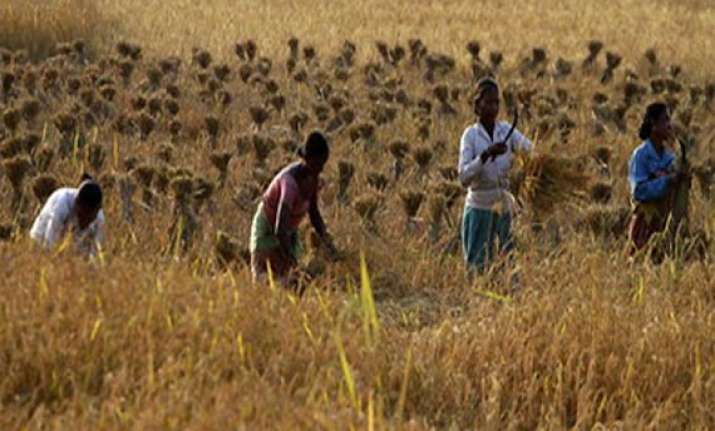 New Delhi: Indian Council of Agricultural Research (ICAR) should focus on the development of intellectual properties for promoting entrepreneurship among farmers, Planning Commission member Abhijit Sen said on Saturday.
"Today knowledge and technology are becoming the property rights and it brings benefits for those who own it," Sen said while delivering the foundation day lecture of Agrinnovate India Ltd.
ICAR should concentrate on development of intellectual properties for the nation to better utilise the resources and to create entrepreneurships among the farmers, he was quoted as saying in an official statement.
Sen appreciated the ICAR and Agrinnovate India Ltd for encouragement of entrepreneurship and innovations.
Agrinnovate India Ltd is a registered company under the Companies Act and is owned by Government of India in Department of Agricultural Research and Education (DARE).
It promotes the development and spread of R&D outcomes through IPR protection, commercialisation and forging partnerships both in the country and outside for the public benefit.
Sen also launched the website of Agrinnovate India (http://agrinnovate.Co.In) and inaugurated the exhibition for showcasing the promising NAIP technologies on the occasion.
ICAR Director General S Ayyappan, who is also Chairman of AgrInnovate India, emphasised upon the need of harnessing the synergies with industries for transfer of technologies by pooling resources collaboratively.
He said that Public-Private Partnership (PPP) and Business Planning and Development (BPD) units play an important role in IP transfer.