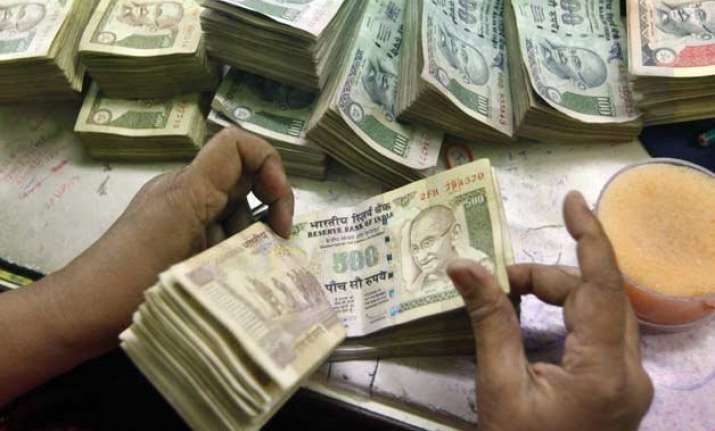 New Delhi: The Revenue Department has made public the names of 18 tax defaulters who collectively owe over Rs 500 crore to the exchequer.
Out of the 18 defaulters, 11 are Gujarat-based, including Somani Cement with tax arrears of Rs 27.47 crore; Blue Information Technology (Rs 75.11 cr); Appletech Solutions (Rs 27.07 cr); Jupiter Business Ltd (Rs 21.31 cr) and Hirak Biotech (Rs 18.54 cr), according to the list released by the Central Board of Direct Taxation.
 
The other Gujarat-based companies which figured in the defaulters list include Icon Bio Pharma & Healthcare Ltd (Rs 17.69 cr), Banyan & Berry Alloys (Rs 17.48 cr), Laxminarayan T Thakkar (Rs 12.49 cr), Virag Dyeing & Printing (Rs 18.57 cr), Poonam Industries (Rs 15.84 cr), Kunvar Ajay Food Pvt Ltd (Rs 15 crore).
Besides, other companies in the list include Jaipur-based Goldsukh Trade India (Rs 75.47 cr), Kolkata-based Victor Credit & Construction (Rs 13.81 cr), Mumbai-based Noble Merchandise (Rs 11.93 cr).
The list also include legal heir of Pune-based G K Dharne involving a tax default of Rs 38.31 crore.