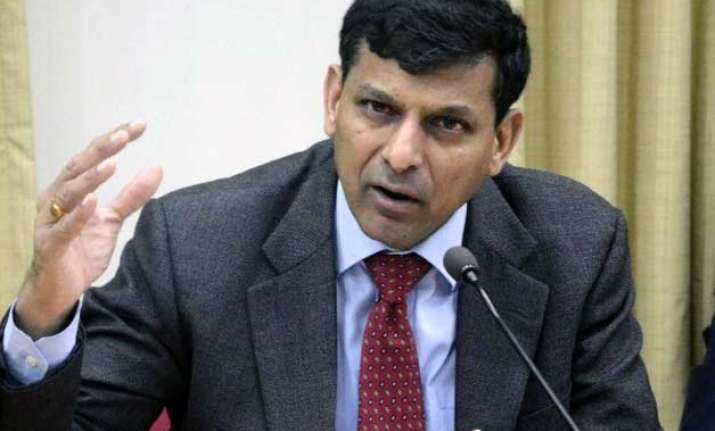 New Delhi: The Narendra Modi government has prepared a draft bill proposing to curtail exclusive powers of RBI Governor in setting monetary policy.
According to a NDTV report, the bill proposes a seven-member committee including four members from government and three from the central bank, presided over by RBI Governor, though with no veto power but a casting vote.
The draft note also suggests that apart from RBI Governor, the bank can nominate one Deputy RBI Governor and an officer - and one non-voting member from the government.
The decision of the committee will be taken on the basis of a majority vote and it will be binding on RBI.
In case of a tie, the RBI Governor will have the casting vote, the note says.
The committee will fix the benchmark interest rate of the RBI and set inflation targets.
Under the current system, RBI Governor has an advisory committee that advices him in devising monetary but the governor takes the final call.
RBI chief Raghuram Rajan had said that he favoured doing away with the veto power of the central bank chief, arguing it would be better for a committee to decide the key rate rather than one individual.
Finance Minister Arun Jaitley had said that the government and RBI "are on the same page" over the formation of the monetary policy committee, adding that the proposals were in line with many other countries.