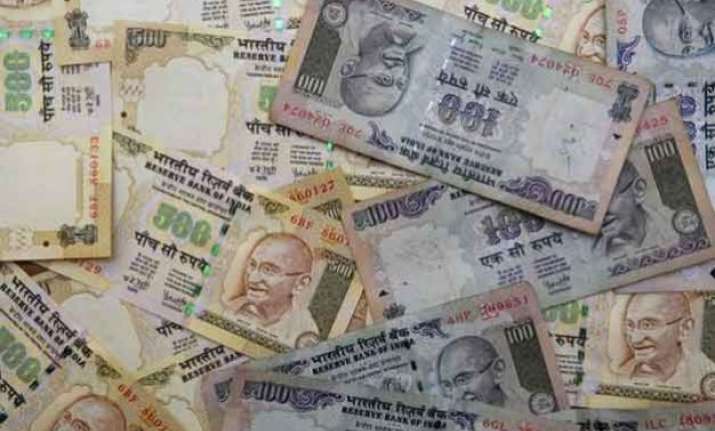 New Delhi: Following the passage of black money bill in both houses of parliament, Income Tax Department which is expecting a slew of declarations under the compliance window  of the new bill , is likely to  set up two centres, in Delhi and Mumbai, to speed up the processing of claims from those with illicit wealth in overseas bank accounts to declare.
Senior tax officials will supervise the cell, part of a mechanism to receive and process declarations, to avoid any kind of harassment for those who are coming clean.
The dedicated centralised units will ensure effective and non-intrusive processing of information in a focused manner, a top government official told a leading daily.
"There will be sensitivities. There will be a team of senior income-tax officials to implement the scheme," the official said adding that the cells will have a hotline with the Central Board of Direct Taxes (CBDT).
The finance ministry has given due consideration to the matter and deliberations have taken place at highest level over the successful implementation of law. There are concerns over potential harassment and the government clearly wants to avoid any missteps on this count.
The compliance window is likely to be opened for 2-3 months for declaration of undisclosed wealth. A further six months could be provided to make tax payments. The window will be available only during the current financial year and will be notified soon after the law receives Presidential assent.
The Black Money (Undisclosed Foreign Income and Assets) and Imposition of Tax Bill, 2015, was passed by both the Houses of Parliament. The law makes it mandatory for all resident Indians to declare foreign assets and income.
It, part of the Narendra Modi-led NDA government's large-scale crackdown on black money, provides a compliance window for all those who have undeclared foreign assets or income to come clean, after paying 30% tax and 30% penalty.
Any wealth or income discovered later will lead to confiscation, imposition of further penalties and prosecution under criminal laws, which could lead to imprisonment up to ten years.