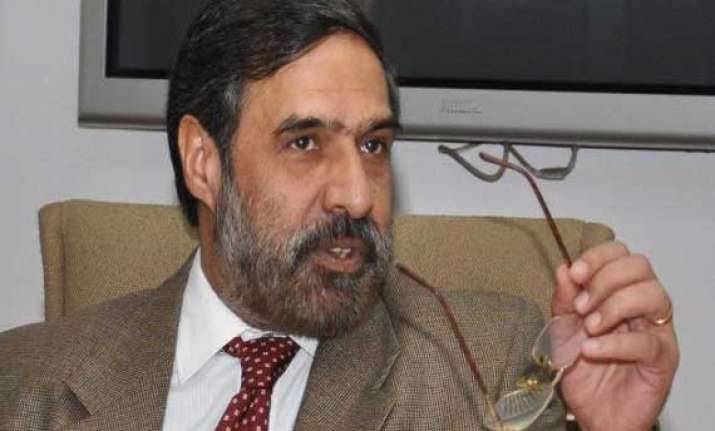 New Delhi: UK's largest retailer Tesco, Singapore Airlines and Etihad queued up to invest in India as a persistent UPA threw open more sectors to foreign investments with indications of more big ticket deals to be announced in the new year.
Prime Minister Manmohan Singh-led UPA government relaxed foreign direct investment (FDI) norms in almost dozen sectors including telecom, defence, PSU oil refineries, commodity bourses, power exchanges and stock exchanges. 
Towards the close of the year, UK retail major Tesco submitted its application to initially invest $110 million in opening of supermarket chain with Tata Group's Trent. 
Going by the words of Commerce and Industry Minister Anand Sharma, another European major is expected to soon come in the multi-brand retail trading. 
Similarly, in civil aviation, Singapore Airlines and Malaysia-based AirAsia joined hands with Tata Group to launch two new air line services. 
Abu Dhabi-based Etihad also picked up 24% stake in Jet Airways worth over Rs 2,000 crore. 
Sharma has said that the government is looking to liberalise FDI policy in some more sectors including railways and construction development. 
"We are looking at some more areas," the Minister told PTI.