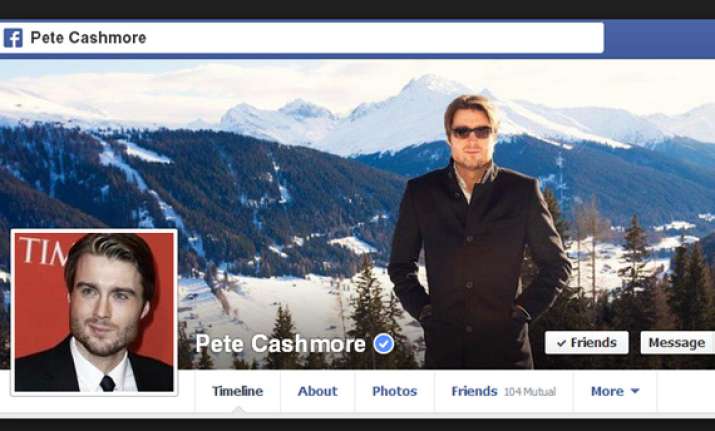 New Delhi, June 5: Following the example of Twitter and Google Plus, Facebook is now introducing a system of verifying user accounts. A check mark will appear under the profile name if the account has been verified as genuine. However, the verifying will only proceed by degrees and will concern itself with very popular pages hosted by celebrities or companies.
It won't be possible to request a verification, but suspected fake accounts can always be reported to the social network.
The Facebook terms don't allow accounts that don't represent a real person or where a user pretends to be someone else. Evidence of a genuine account could include reciprocal links between Facebook and the homepage of a user or business.