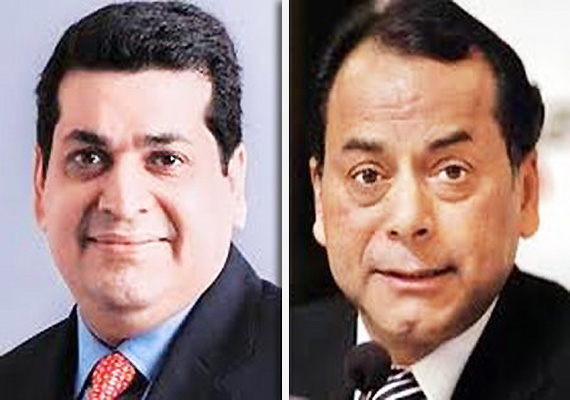 New Delhi, Feb 14: Essar Teleholdings and Loop Telecom, chargesheeted along with the promoters in the 2G scam, today withdrew their pleas from the Delhi High Court, saying they have already moved the Supreme Court against the criminal proceedings before the special CBI court in the case.

"The petitions are dismissed as withdrawn," a bench of justices B D Ahmed and V.K. Jain said while allowing the pleas of telecom companies to withdraw their applications.

"The petitioner (Essar) is filing the present application seeking permission to withdraw the present writ petition since the petitioner has filed a similar petition before the Supreme Court. The reliefs prayed in the present are also part of the petition before the Supreme Court," Essar Teleholdings Ltd, in its plea, said and sought permission to withdraw the petition.

The court allowed the plea of the telecom firms.

Earlier, the high court had asked Essar, Loop and the CBI to seek clarifications from the apex court on its earlier directions to set up a special court for trial of the 2G case and no judicial fora, except it, would entertain any pleas related to the matter.

Later, the telecom firms approached the Supreme Court, seeking a stay on notification setting up a special CBI court to hear the 2G case on the ground that the special court, constituted to hear the matter lodged under the Prevention of Corruption (PC) Act, cannot try companies which are not charged under the PC Act.

They said the offences they were accused of could be tried by a magistrate and not by a special CBI judge authorised to hear the case lodged under the PC Act.