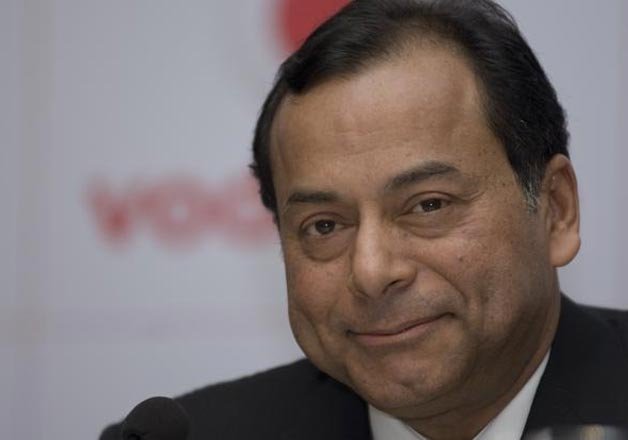 New Delhi: Essar Group promoter Ravi Ruia, facing trial in a case arising out of the 2G scam probe, has been denied permission to travel abroad by a special court which said allegations in the matter were of "very serious nature" and he has nothing substantive to do in London. 
Special CBI judge O P Saini dismissed his plea in which he had sought the court's permission to go to London from February 7 to March 14 to spend time with his family there. 
Meanwhile, the court allowed a separate plea filed by Essar Group Director (Strategy and Planning) Vikash Saraf, a co-accused in the case, seeking permission to travel to Dubai from February 22 to March 6 for his professional obligations. 
While dismissing Ruia's plea, the court said, "The accused is facing trial in a case in which allegations are of a very serious nature. 
In such a situation, permitting the accused to travel abroad without any good reason may not be prudent, more so, when he has nothing substantive to do in London." 
"He (Ruia) has been permitted to travel abroad previously on several occasions but only on his making out a case necessitating such visit. 
As submitted by senior public prosecutor, the case is at the final stage and final arguments for the accused are being heard," the judge said. 
During the arguments on Ruia's plea, his counsel told the court that previously also his client was permitted to travel abroad and he had complied with all the conditions which were imposed upon him. 
The lawyer said the case was not listed for hearing from February 7 to March 14 and presence of Ruia was not required. However, CBI sought dismissal of Ruia's plea saying it was not supported with any valid documents and being a resourceful person, he may misuse the liberty if permitted to go abroad. 
It said that Ruia has nothing substantive to do in London except spending time with his family and this was not a ground for permission to travel abroad when the case is at its fag end.