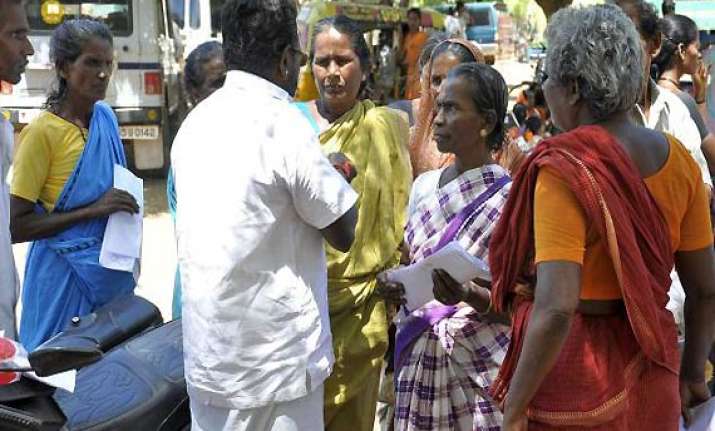 New Delhi, Dec 8: Retirement fund body EPFO has recommended a cut in interest rate on provident fund deposits to 8.25 per cent for 2011-12 from 9.5 per cent in the last fiscal.

"It is observed that the 8.25 per cent rate of interest is feasible (in 2011-12)," said the agenda note for the meeting of Finance and Investment Committee, the EPFO advisory body. The meeting is scheduled for December 22.

The decision will have implications for over 4.72 crore Employees' Provident Fund Organisation's (EPFO) subscribers across the country.

According to employees' representatives in the EPFO apex decision making body, Central Board of Trustees, headed by the Labour Minister, EPFO can easily pay up to 8.75 per cent as there are sufficient funds.

They claim EPFO estimates have not factored in the income accruing to inoperative accounts.

According to their estimates, these accounts have close to Rs 10,000 crore and generate an income of over Rs 800 crore which would sufficient to pay additional half a percentage point more over the projected 8.25 per cent.

The final decision on payment of interest rate in 2011-12 will be taken by the CBT in its meeting scheduled on December 23 on the recommendation of advisory body FIC.