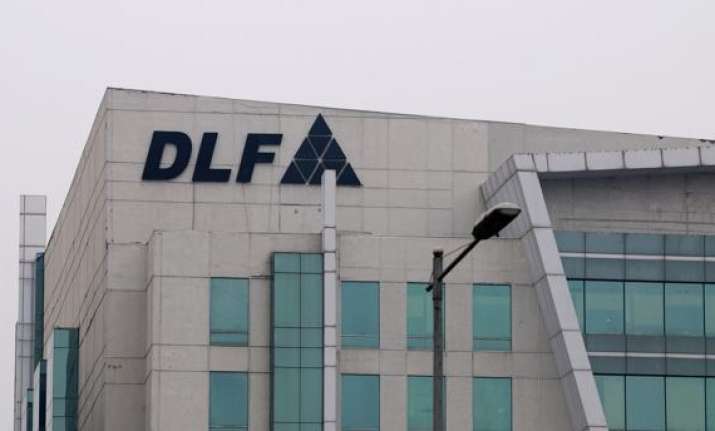 New Delhi: India's largest realty firm DLF today said it has given a Rs. 1,337 crore contract to L&T for construction of its luxury residential project in Gurgaon.
The company is developing a high-end housing project 'The Crest' in Gurgaon, comprising 765 units, of which about 250 flats have already been launched and sold.
"DLF has appointed construction major L&T Construction as general contractor to build the luxury residential development," the company said in a statement.
"The total contract is valued at approximately Rs. 1,337 crore and is in line with DLF's philosophy of associating with reputed national and international construction giants for development of its new projects," DLF said.
The real estate major had decided to outsource the construction jobs to third parties for expediting the deliveries of its projects across the country.
L&T's scope of work includes construction, civil, structural, finishes, MEP (Mechanical, Electrical, and Plumbing), external services, landscaping and all ancillary works associated with The Crest.
DLF had posted a net profit of Rs. 711.92 crore and a total income of Rs. 7,772.84 crore in the 2012-13 fiscal.
Earlier, DLF had appointed MACE Group as consultant for project management.
MACE is a global consultancy and construction firm, offering integrated services and is involved in the delivery of iconic projects like the London Eye, Heathrow Airport T5, and 2012 London Olympic Games, among others.
"The Crest is a next generation luxury project by DLF and hence the systems, construction techniques and project management practices are benchmarked as per the highest international standards," DLF Projects CMD Ravi Kachru said.
On the project site, the company would provide other facilities like setting up a state-of-the-art labour camp, ambulance & doctor on call, RO water for drinking purpose and overall hygienic conditions for the workers at site.