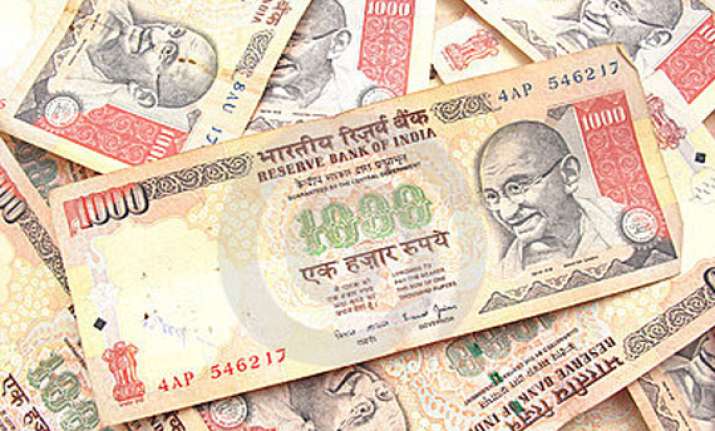 Mumbai, June 1 : The Reserve Bank cannot arrest the rupee's decline if it is caused by weak fundamentals or global factors but can only take more calibrated steps in the forex market in such a scenario, top official said today.
"If the rupee fall is due to fundamental weakness of the economy, or due to global factors, then the RBI cannot support it," RBI Deputy Governor K C Chakrabarty told reporters on the sidelines of an HR summit of the state-run banks here.
The government must address trade deficit issues if the fall of the rupee is due to weak fundamentals, he added.
"If the rupee is depreciating due to real sector issues, financial sector measures will not solve it," Chakrabarty said.
The rupee has been losing value against all the major currencies, especially the American dollar, since April and hit an all-time low of 56.52 yesterday. It has shed nearly 24 per cent year-to-date.
As a measure to contain dollar demand and help support the rupee, Chakrabarty also hinted at opening a separate window for oil companies.
"The option (of opening a separate dollar window for oil companies) is open. Whether they (RBI) is doing it or not, I don't know, because it will not be done in the public view," he said.
As the rupee loses ground almost everyday against the US dollar, with the hands of RBI are tied in view of depleting forex reserves, there have been talks of directly selling dollars to oil companies—the biggest consumers of the greenback—by opening a separate window for them.
The move can take off the demand pressure from the open
market for the dollar.