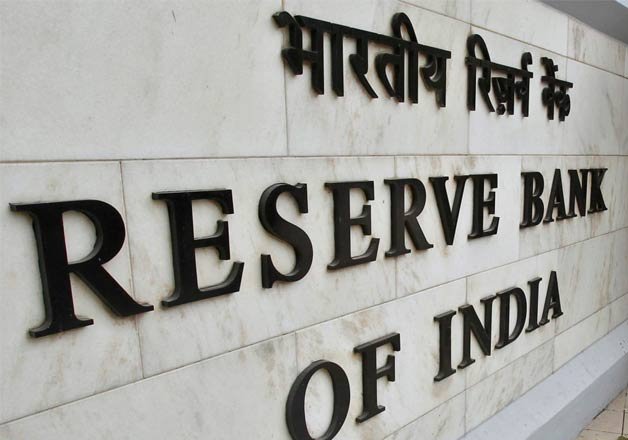 New Delhi: The government on Monday proposed to amend the RBI Act for setting up the Monetary Policy Committee consisting of six members and headed by RBI Governor to fix the benchmark interest rates and inflation targets.
Of the six members, three will be nominated by the government while three others will be from the Reserve Bank, including the Governor.
The Monetary Policy Committee will take decision based on the majority vote. Each member will have one vote but RBI Governor will get a casting vote in case of equality of votes.
"The RBI Act 1934, is being amended to provide statutory basis for a Monetary Policy Framework and a Monetary Policy Committee through the Finance Bill 2016," Finance Minister Arun Jaitley said while unveiling the Budget for 2016-17 in the Lok Sabha. The Committee will fix the benchmark interest rate of the central bank and set inflation targets.
"All questions which come up before any meeting of the Monetary Policy Committee shall be decided by a majority of votes by the Members present and voting, and in the event of an equality of votes, the Governor shall have a second or casting vote," the Finance Bill 2016 said.
The members from the RBI side would be: Governor, Deputy Governor in charge of Monetary Policy and an officer of the RBI Bank to be nominated by the Central Board.
The government-nominated members would be appointed on the recommendations made by Search-cum-Selection Committee.
The search committee would consist of Cabinet Secretary (Chairperson), RBI Governor, Economic Affairs Secretary and three experts.
The Monetary Policy Committee would determine the policy rate required to achieve the retail inflation target, set by the government.
The decision of the Committee would be binding on the RBI, the proposed Bill said.
The inflation target would be decided by the government, in consultation with the RBI. The target in terms of the Consumer Price Index will be set once in every five years.
As per the proposal, RBI would organise at least four meetings of the Committee in a year.
Jaitley said: "A committee-based approach will add lot of value and transparency to monetary policy decisions".
Earlier, a draft released by the government in July last had suggested doing away with RBI Governor's veto power and proposed a 7-member panel to take rate decisions by a majority vote. Currently RBI Governor decides the benchmark interest rate.