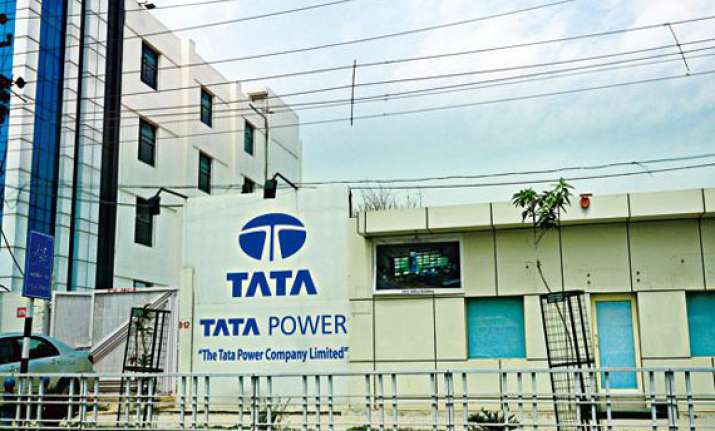 New Delhi: Tata Power Delhi Distribution Ltd, which supplies power in north and northwest parts of the national capital, today said it has sought relief under the Union government's debt recast scheme due to delay in tariff revision.
"Financial Restructuring Package (FRP) is a consumer related initiative, because tariffs are always structured in such a way that consumers do not get impacted and they get power at an affordable tariff and same is true in Delhi or any other state," Tata Power Delhi Distribution (TPDDL) CEO and Executive Director Praveer Sinha told reporters here today.
The company is a 51:49 joint venture between Tata Power and Delhi government.
Sinha said that it is a regulatory overhang in the states including Delhi because over a period of time tariff revision did not take place.
The company had written to then Chief Minister Shiela Dikshit for carrying forward its concern to the Centre. "We wrote to them (Delhi Government) more than a year back on the matter and they said they will take it up with the Ministry of Power," Sinha added.