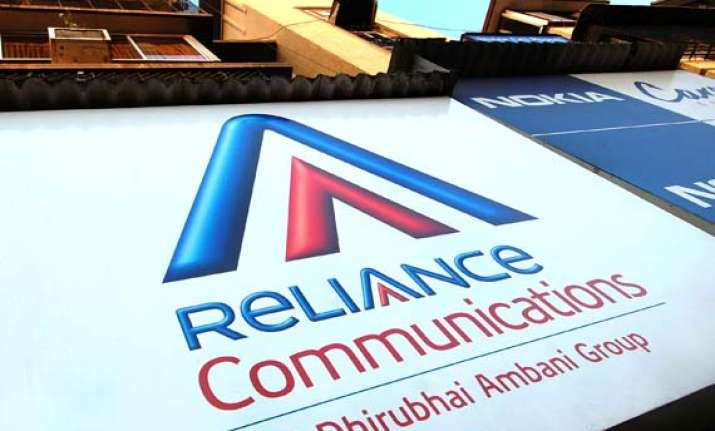 New Delhi: Reliance Communications has unveiled two new international roaming packs for its subscriber base who have post paid connections. Meant for those who travel frequently, these plans offer heavy discounts on voice as well as data.
The plans are named Unique UK and Fabulous Five. The first one offers 96 percent discount on data charges when roaming in the European country and you also pay 82 per cent less than the normal cost for voice calls. Its rental is Rs 849.
Another is Fabulous Five pack, which is applicable in as many as 42 regions in continents like North America, Europe, Asia, Australia and Africa. It has a monthly rental of Rs 999 and it cuts down on your voice call charges by up to 92 percent.
These two packs are available only for post paid GSM users.