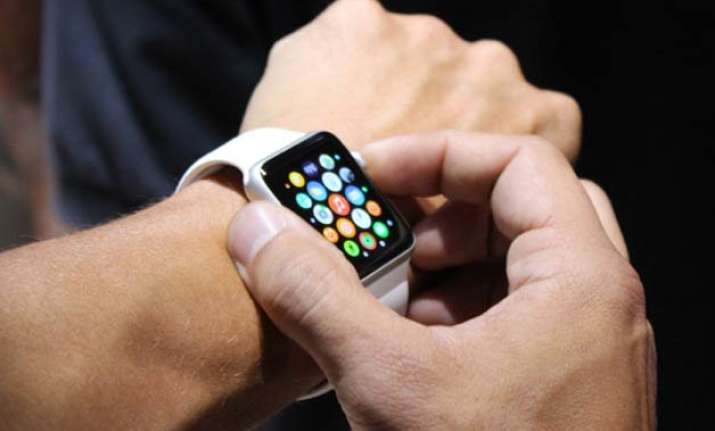 The much awaited Apple Watch will not only tell the time to its users but it will replace the car keys, Apple Chief Executive Officer Tim Cook told the Telegraph in an interview. Cook himself can be seen wearing the Apple Watch which is not yet available in the market.
The watch can also be used as a credit card through Apple's payment service, Apple Pay.
Speaking about the specifications of the Apple Watch, Cook said that its battery will last the whole day and it will not take as long as iPhone to charge.
The launch of the watch is supposed to pose a challenge for Apple store employees as the company has never sold anything that people could try on before. Talking to his staff at the Covent Garden store in London, Cook said this may require "tweaking the experience in the store".
Apple watch is the first original product by the company under Cook's guidance.
In the March last year, unveiled CarPlay, a service that lets drivers access contacts on their iPhones, make calls or listen to voicemails without taking their hands off the steering wheel.
The technology giant is looking at making a self-driving electric car. The company has started working on the project and has been talking to experts at carmakers and automotive suppliers.
In the interview, Cook said that the Apple Watch will operate a special rewards system, track the user's activity and "be correct to 50 milliseconds".
Apple Watch will be launched in April. The company has scheduled a special event on March 9 where it will showcase the next-gen product.