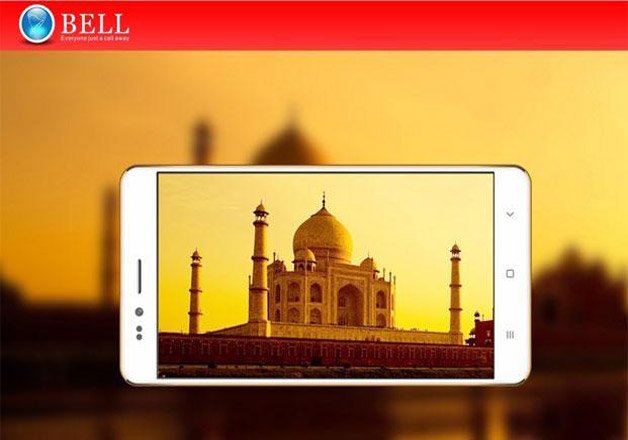 New Delhi: Domestic handset maker Ringing Bells on Wednesday launched the world's cheapest smartphone, Freedom 251 for a price of Rs 251, a move set to disrupt the handset market in the country.
The booking of the smartphone commenced from 6am today on company's website and will end on February 21 at 8pm, the Noida-based company said in a statement.
At present, smartphones available in the market are priced around Rs 1,500. Last year, DataWind, manufacturers of Aakash tablets, had announced that it is teaming up with Reliance Communications to launch the world's most affordable smartphone, priced at Rs 999.
Here's everything you need to know about Freedom 251:
Feedom 251 is the cheapest smartphone in the world. The device carries a price tag of Rs 251 (which is less that approximately $7).
The smartphone is powered by Qualcomm 1.3-GHz quad-core processor. It runs on Android 5.1 Lollipop and comes with 1GB of RAM -- which will ensure smooth running of WhatsApp, Facebook, Twitter and many more apps.
The 3G enabled smartphone features a 4-inch qHD (960×540 pixels) IPS display, quite common for the sub-Rs 5,000 smartphones like the Alcatel Fire C available at Rs 1,729.
The smartphone has 8GB internal memory which can be expanded up to 32GB with a micro SD card. And the catch here is that the microSD card will cost you more than the phone.
It also supports 3G for lightning-fast web browsing.
It sports a 3.2-megapixel rear camera and 0.3-megapixel front camera.
Freedom 251 is equipped with a 1450mAh battery.
The phone comes with some pre-installed apps to make it more useful. The list of apps includes Women Safety, Swachh Bharat, Farmer, Fisherman, Medical, Google Play, WhatsApp, YouTube and Facebook.
The company also gives a 1-year warranty. The company has 650 service centers across the country.
The Noida-based company said that the launch is in line with Prime Minister Narendra Modi's vision for 'empowering India to the last person, transforming India's growth story'