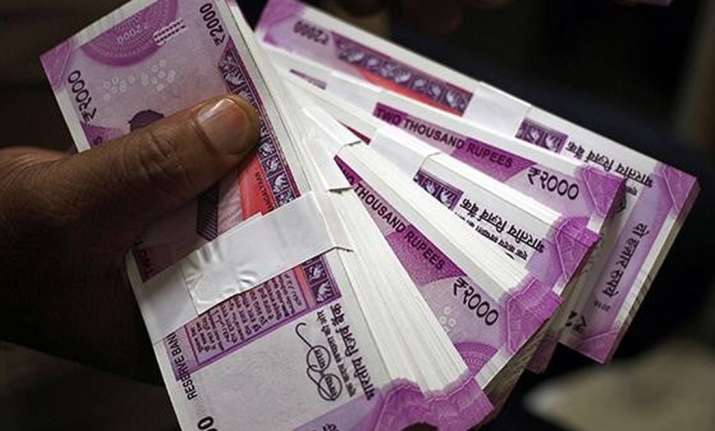 The Enforcement Directorate (ED) today arrested two persons in connection with its ongoing probe into 500 shell companies suspected to be generating huge amounts of black money.
The ED said G.D. Reddy and K. Liakath Ali were arrested under the provisions of the Prevention of Money Laundering Act (PMLA) in separate cases during follow-up action against the shell companies.
The action comes just days after the ED conducted raids across 16 states on April 1, with sleuths swooping down on market places, business centres, residential premises and even houses put up on rent to hunt down allegedly dubious and suspicious firms which it believes are the "backbone" of black money in the country.
These teams visited at least 110 locations in Kolkata, Mumbai, Ahmedabad, Panaji, Kochi, Bengaluru, Hyderabad, Delhi, Lucknow, Patna, Jaipur, Chandigarh, Jalandhar, Srinagar and Indore, besides some in Haryana.
The drive was part of a recent PMO directive to check illegal operations of these companies.
Shell companies are firms set up with nominal paid up capital, high reserves and surplus on account of receipt of high share premium, investment in unlisted companies and no dividend income or high amount of cash-in-hand.
Such firms also characteristically have private companies as majority shareholders, low turnover and operating income, nominal expenses, nominal statutory payments and stock in trade and minimum fixed assets.
(With inputs from PTI)