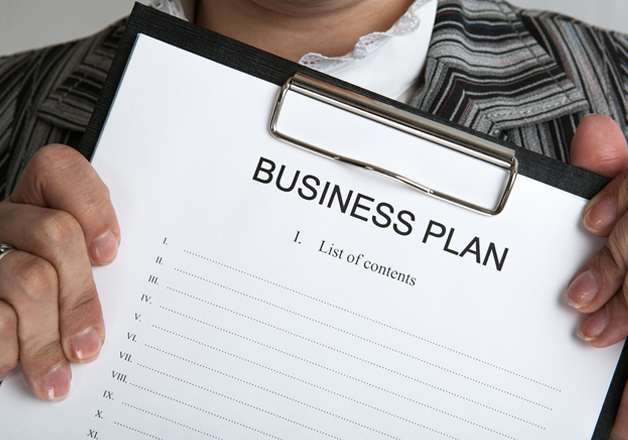 In a major push to improving ease of doing business in India, the Narendra Modi-led government at the Centre has cut down on the time involved in setting up a business in India from 26 days to six. Starting March-end, setting up a business in Delhi will only take six days as the procedures involved have been cut short to six from the existing 12.
While India currently ranks at 130 of the 190 countries in the World Bank Ease of Doing Business Report, the list places India at 155th in terms of starting a business with New Zealand and Singapore topping the list. 
Setting up a new business in New Zealand takes just half a day while in, Singapore it takes about 2.5 days to start a company. In the US it takes about 5.6 days and in the United Kingdom it takes about 4.5 days. Once implemented, the change will significantly propel India in comparison to matching these countries. 
"As per World Bank it takes 26 days to start a business in India. Our target is to bring it down to 6 days by the end of March," Department of Industrial Policy and Promotion, Secretary, Ramesh Abhishek told EconomicTimes.com, adding that the government's measures towards improving ease of doing business include ensuring that companies, including start-ups are registered in one day. 
Here is how the government plans to bring about the significant change. 
In a first of its kind measure rolled out by the government in January this year, PAN and TAN allotment has been integrated with the process of company incorporation. The earlier process of incorporating a company required it to go to CBDT for PAN number and then for the TAN number. 
"This process took anywhere from one week to 10 days. Now, this entire process is being done simultaneously," says Abhishek. 
The Ministry of Corporate Affairs (MCA) has also rolled out the SPICe or Form INC 32 from January 1 this year, where in a single application a company can reserve the name, incorporate the company and apply for allotment of DIN.
Asw per the new norms in the offing, the six proposed procedures for starting a company would include:
1. Incorporate a company using SPICe Form. 

2. Obtain PAN and TAN though a single integrated form. 

3. Register with EPFO and ESIC. 

4. Open a Bank account. 

5. Register with VAT and Profession Tax; online and real time. 

6. Register with Shops and Establishment Act