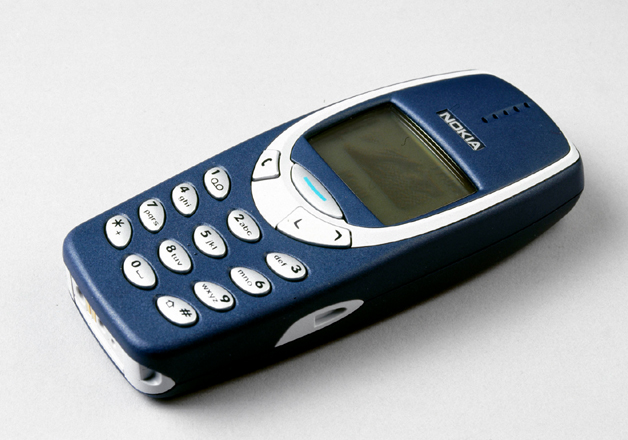 Nokia is set to relaunch 3310, one of its most reliable handsets that was unveiled in 2000, at the Mobile World Congress (MWC) 2017 in Barcelona in Spain.
According to media reports, the launch will be live streamed on official accounts of Nokia on Facebook on Sunday where the HMD Global -- a Finnish company that develops smartphones and tablets, is expected to reveal four new Nokia phones.
"We'll be announcing live on Facebook the details of our Nokia smartphones on Android - see it here first!" the Facebook live stream teaser said.
Besides, the live streaming will also be done on YouTube, reports said.
To watch the launch of 3310, Nokia's one of the most-loved and most-talked phone in the history of mobile phones, one has to switch to the company's Facebook page and YouTube channel. Given below are the links of Nokia's FB page and YouTube channel-
https://www.youtube.com/user/nokia
It is speculated that the new 3310, which will feature the same 'indestructible' body and long-lasting battery as the original, will retail for 59 Euros (USD 62 or Rs 4300 approximately). It's expected to ship with software packing the same clock, calculator, reminder app, and games (Snake II, Pairs II, Space Impact, and Bantumi) as its ancestor.
Last year, Nokia announced that it licensed HMD Global to produce Nokia-branded mobile phones and tablets.
Nokia remained the owner of the Nokia brand after it sold its handset business to Microsoft for 5.4 billion euros but was forbidden to license it to outsiders until the end of 2015.
HMD Global has reached agreements with both Microsoft and Nokia about the use of the Nokia brand and some design rights. The agreement HMD Global signed with Nokia is exclusive and valid for 10 years.
The agreement with Microsoft has some conditions and only covers the use of the Nokia name in basic phones. Microsoft continues the production of the high-end Lumia smart phones, which will use Windows platforms.
HMD Global is planning to spend some 400 million euros to market the Nokia brand for the next three years.