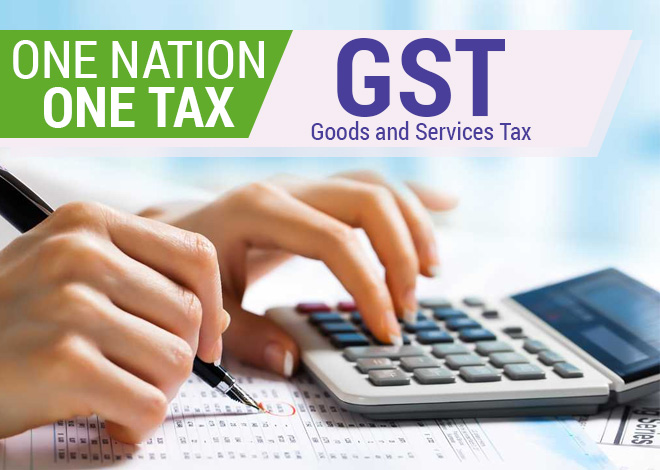 The government, with its anti-profiteering rules under the Goods and Services Tax (GST) regime, does not intend to use the "hammer" immediately to pull down prices, leaving it to market forces to guide companies to pass on the benefits of GST to consumers. 
"Competition will force them to fall in line. You don't have to use the hammer immediately," Times of India, in its report, quoted a senior official as saying. 
The official added that the companies and small businesses were themselves passing on the on the benefit of lower tax rates or input tax credit to the consumers.
Car companies, consumer goods manufacturers and white goods and mobile companies have announced price changes with many more expected to follow once they resume business and invoicing after updating their software. 
The statement comes amid the fact that the anti-profiteering rules provide for cancellation of registration of any entity or business if it is found guilty of not passing on the GST profit to the consumers. 
Cancellation of registration is in addition to the power to levy penalty that was prescribed under the law. According to the relevant rules notified by the government, the National Anti-profiteering Authority (NAA) can recover the excess profits made by the firm with an interest of 18 per cent and impose penalties on it.
On Sunday, Revenue Secretary Hasmukh Adhia took to Twitter to clear seven misconceptions about the new tax regime. "There are seven myths going around about GST which are not true. I want to dispel them one by one in form of myth and reality. Pl see these," Adhia tweeted before listing out myths and realities.  
So far, the assessment in the government is that the rollout has been fairly smooth and even small businesses were gradually adjusting to the situation. 
"We have got encouraging reports from roadside dhabas and big restaurants as well as from kirana shops and departmental stores that have started getting acclimatised to the new tax system," the finance ministry said.