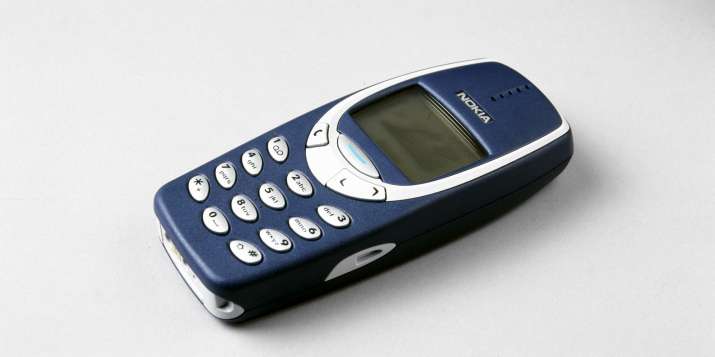 All of our discussions on the old days of mobile phones are incomplete without talking about Nokia's iconic model 3310. It is one of the most-loved, most-talked-about and without a doubt the most resilient phone in the history of mobile phones. 
Nokia 3310 was originally released in 2000 and is still remembered for its long battery life and nearly indestructible body. 
If you missed the beginning of the modern age of mobiles and did not get to hold the phone, fret not. Nokia plans to bring back its 3310 model soon. 
The company will reportedly announce the return of Nokia 3310 at Mobile World Congress later this month, according to a report by leaker Evan Blass in VentureBeat.
Finnish manufacturer HMD Global Oy currently holds exclusive rights to market phones under the Nokia brand. 
The feature phone will be sold for just €59 (Rs 4000) and is aimed to win over nostalgic former owners for use as a second phone.
The phone could come up revamped features details of which are yet to come out. 
HMD will also reveal other new mobiles – the Nokia 3, 5 and 6 – under smartphone category at the same event. 
Nokia was once considered a pioneer in mobile technology but failed to keep up with the smartphone era.