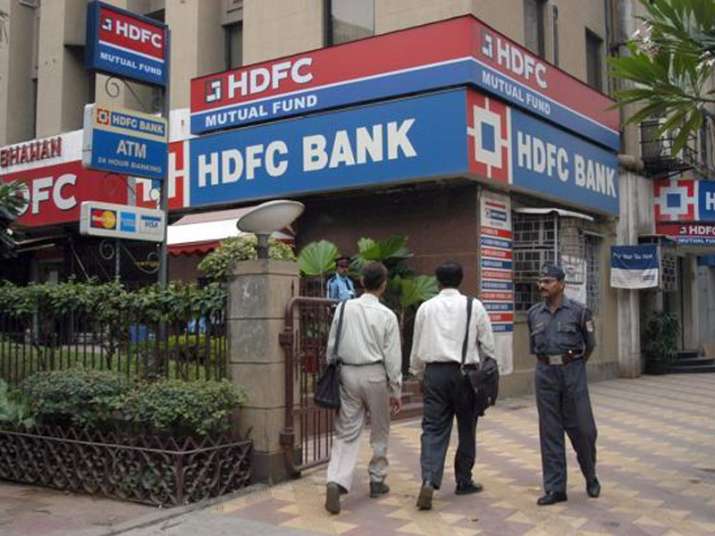 Two days after the country's largest lender State Bank of India (SBI) slashed its base lending rate by 15 bps to 9.10 per cent, private banking and financial services company HDFC on Wednesday followed suit and reduced its base rate by 25 bps to 9 per cent.
Investment banking firm Jefferies said that lenders have smartly cut their base rates to slow down the borrowers from switching to marginal cost of fund based lending rate (MCLR) and in the process protect their margins.
"This is a smart move from these large lenders that should slow down the switching from base rate to MCLR by reducing the incentive to switch, in our view," Jefferies said.
"In turn, this move could help the lenders protect their margins. SBIN is our top pick in the sector where we see synergy benefits from merger of associates and value unlocking from divestment of stake in non-banking subsidiaries," Jefferies added.
According to Jefferies, after significant cuts in MCLR, some of the large banks have announced 10-25 bps cut in their base rates, effective from April 1. 
Post the low cost Current Account and Saving Account (CASA) deposit surge following demonetisation, most of the banks have made a significant cut in MCLR. Since April 1, 2016, when MCLR regime was introduced, the banks have reduced their MCLR by around 60-125 bps.
However, base rate was largely kept unchanged. This has led to a situation where base rates of the banks are 50-145 bps higher than their one year MCLR. 
This increased gap between base rate and MCLR meant increased equated monthly instalments (EMI) differential under the two regimes, Jefferies said.
Majority of loan book, especially retail loan, are still linked to base rate. Given that the MCLR regime was introduced in April 2016, the loans disbursed prior to that are still linked to the base rate unless the borrower has switched to MCLR, after completing some formalities and paying a nominal fee.
With IANS Inputs