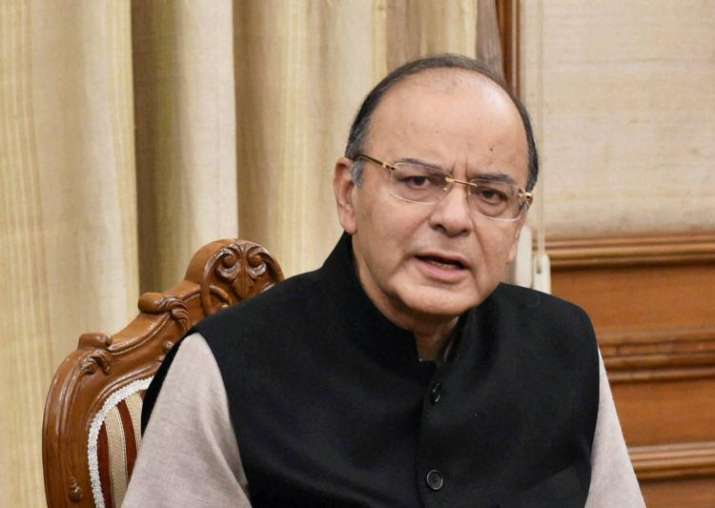 Union Finance Minister Arun Jaitley today said that if the opposition continues to find fault with every reform, it will not take the country anywhere.
Referring to Budget 2017, Jaitley pointed out that the government has adopted some of the electoral reforms proposed by the Election Commission.
"In the Union Budget 2017-18, the government had fixed Rs 2,000 cap on the funds received through cash by a political party, and proposed electoral bonds to be purchased from banks," Jaitley said while replying to a debate in the Lok Sabha on the Budget. 
The opposition parties slammed both the proposals by the government, saying they have no merit.
"If we keep finding faults with every solution, it will result in the status quo, which is clearly not an ideal situation," Jaitley said.
He said that the concept of electoral bonds has been designed to protect the identity of the donor, but to make the funding transparent and taxable.
"Many people donating to a political party usually don't like to disclose their identity as they fear repercussions from rival political parties. Through purchasing electoral bonds, they can keep their identity secret, but the money would come on paper," Jaitley said.
"This is what we have thought. If you have any suggestions to make, you are welcome. But don't suggest a problem for every solution," the Finance Minister said.
(With IANS inputs)