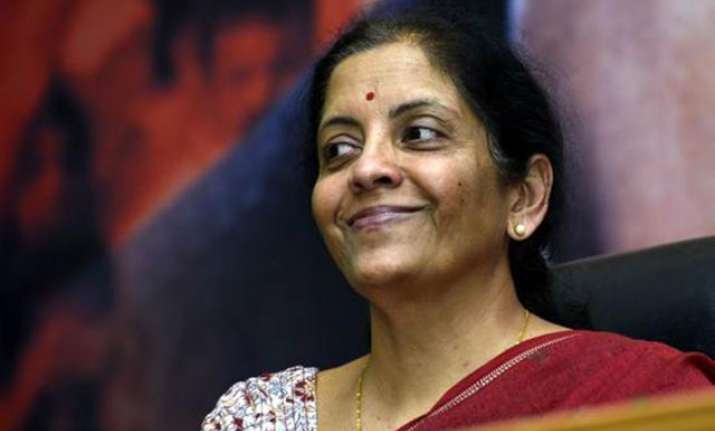 New Delhi: The launch of the Make In India initiative by Prime Minister Narendra has been touted as a big draw for much-needed investments aimed at turning India into a global manufacturing hub.
According to latest government data, foreign direct investments (FDI) into India grew by an impressive 29 per cent in the 15-month period ending December 2015.
"FDI inflow has increased 29 per cent during October 2014 to December 2015 (15 months after 'Make in India') compared to the 15 months period prior to the launch of this initiative," Commerce and Industry Minister Nirmala Sitharaman told the Rajya Sabha.
According to the minister, the government has received 424 FDI proposals April-January 2016. Out these, 285 proposals have already been disposed of.
Delving into the initiatives taken by the government to promote foreign investments, the minister informed the house that the DIPP is implementing the eBiz project which is envisaged to work as a single portal for providing all central and state services.
"20 central and 30 state government services have already been integrated on the portal," the minister added.
Launched on September 25, 2014, the initiative aims at promoting India as an important investment destination and a global hub for manufacturing, design and innovation.
(With PTI inputs)