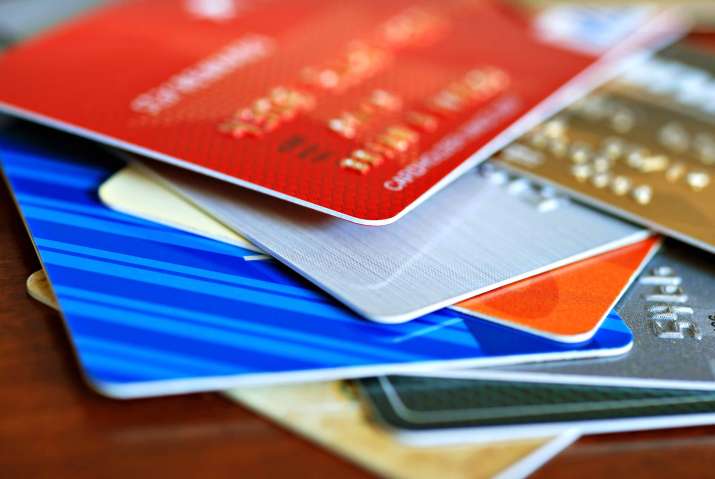 Days after government demonetised Rs 500 and Rs 1,000 notes to curb terror and black money, private sector lender Axis Bank today said it has witnessed a 35 per cent jump in usage of debit cards at merchant establishments. 
"We saw a spurt of 35 per cent in debit card transactions at our POSes (points of sale) network," its head for cards and merchant acquiring business, Sangram Singh, told PTI. 
The third largest private sector lender has a network of 2.50 lakh POS machines where shoppers pay by swiping the cards, followed by putting in their PIN numbers. 
Singh said there has been increase in queries from merchants who are keen to install machines at their establishments. There was also a 25 per cent spurt in credit card usage at the POS terminals, Singh said. 
It can be noted that bank branches and ATMs were not working yesterday. 
The downloads of the bank's Unified Payments Interface, which facilitates peer-to-peer payments on the mobile phones has also witnessed an increase, Singh said. 
Meanwhile, its larger rival ICICI Bank said its branches saw more than three times increase in footfall today with over five-fold rise in number of cash transactions and claimed that its staff could manage the workload comfortably. 
The bank further said to manage the requirements of the expected higher footfall in the coming days, it has increased the number of cash counters at branches and created additional facilities for the convenience of senior citizens. 
The bank also said its ATMs have resumed functioning for its own customers today, while non-ICICI customers will be able to use its ATMs once the NPCI switch becomes operational. 
It has also doubled the daily usage limit of debit cards for use at POS as well as online transactions as well as offering customers an additional credit limit of 20 per cent on credit cards.
(With PTI inputs)