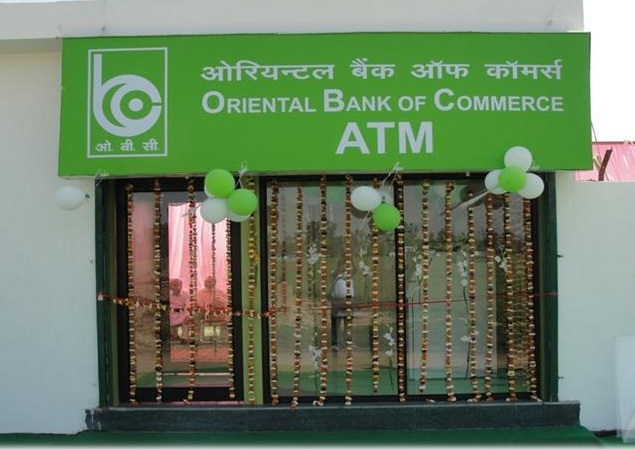 In a shocking incident, a manager of a public sector bank has been videotaped distributing cash to his 'close ones', leaving common people looking to exchange or deposit outgoing Rs 500 and Rs 1000 notes to suffer.
The bank manager has been identified as Manoj Sharma posted at Oriental Bank of Commerce branch at Noida phase 2.
The incident was reported when Manoj Sharma asked the people standing in queue to leave the bank at around 4 pm on Sunday due to insufficient fund to exchange the old notes.
Following this, a man lodged a complaint with district officer NP Singh.
Reacting on the complaint, Singh ordered Noida Police to look into the matter. Police then videotaped the bank manager while distributing cash amounting to Rs 1 lakh to his 'close ones' on fake identity proofs.
Police submitted the proof with the district officer who then asked the OBC chairman to stake strict action against the manager.
However, no action on the bank manager has been taken yet. The bank is continuing its service under police supervision.